Why Is Sculptshe One The Best Shapewear Brands
Why Is Sculptshe One The Best Shapewear Brands
The craze of online shopping is on the next lesson level! Everyone likes to shop from their home and enjoy the comfort of online shopping.
Hence, in many cases, people are not satisfied with their products! Maximum times they complain about the products looking attractive IN display. But they lack in quality and spark In real.
People also are confused about which Shapewear Bodysuits brands to choose or not. Many brands say that they produce quality products, but in reality, they are not.
So, today I would address my audience to the right path of spending your money and getting yourself high-quality products at discounted and affordable rates.
So, what is the best Shapewear? Sculptshe is the answer to all your fashion and Shapewear needs. The brand manufactures various Shapewear products, like bodysuit, tummy control, butt lifter, and several different products that creates spark and enhance your beauty
The company is dedicated and focused on the needs of its customers. They also offer discounts at various times of the year. If looking for A Long-lasting, high-quality, and efficient product? Then go for Sculptshe and get the best of the products.
Here are Sculptshe Top 5 Products That You Should Look Forward To Enhancing Your Elegance and look Forward To The Best Version of Yourself.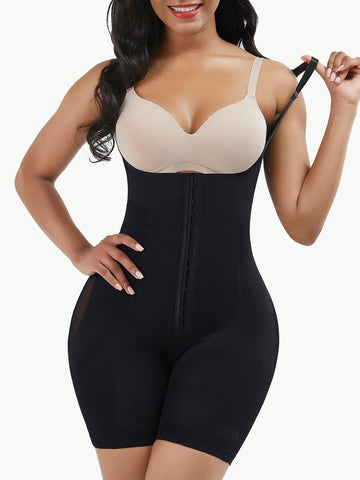 If you are curious to have your ideal shape? But you cannot  because of your extra body fat? Hence, no issue Sculptshe bodysuits make sure that you have what you want.
The Sculptshe Tummy control shaper has it all! Rock Any outfit and look flawless, and mark your presence wherever you go. The body shaper shrinks your extra fat and makes you versatile to get into any look you feel.
Pros
It is made of soft fabric that gives you extra comfort and enhances your body shape. You can wear it and sleep also.
The strips are non-slip that removes the possibility of falling apart when you are in movement
A rubber gets placed targeting the tummy spot for body shaping, and fat shrinking with any pressure or uncomforting
It gives you a confident look, with a lifted butt and slim figure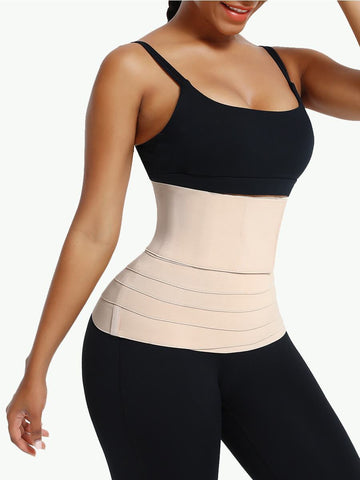 The Sculptshe Waist Trainer Wrap burns the extra calories and loses fat more smartly. You don't need to go to the gym or have your cardio session to only burn fat! Guess what? You can do it while sitting on your sofa or lying down with your  waist trainer wrap and doing  your regular activities. The waist trainer would keep burning calories, and with a lesser time, you can get the ideal figure you women deserve.
Pros
It is made with high-quality material. It is durable and elastic
It increases your body metabolism to burn more calories than normal
It shapes and lifts your butt to give you the figure you are crazing off
It shrinks your tummy, straights your body posture, and gives you an attractive look.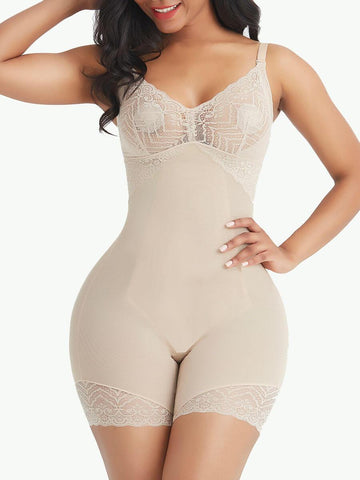 The shapewear shapes your tummy in the most comforting and easy way. It also gives you the option to wear it any day or anytime as it is soft and smooth to carry.
It is one of the High-Rated products in the market. People love this crotch pace bodysuit as it provides the ideal shaping and comfort.
Pros
You can wear it multiple ways with versatile adjustable straps
It controls and strengthens your abdomen with high elasticity and better control
The laces are free and comfortable to make you breathe and feel free easy
No underwire for total comfort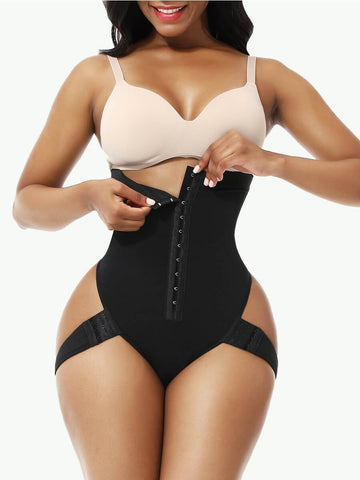 If you want a lifted and bolder butt naturally? Then Scuptshe is ready with its instant tummy control, butt lifter product. This butt lifter lifts your butt most naturally and marks your presence wherever you go.
The high waist design will shrink your tummy and give you a sexy and lifted butt. It is easy and comforting to wear. You can carry any sort of clothing with you while wearing this Product
Pros
It provides a seamless feel and a relaxing feel
It makes your butt eye-catching and bolder
You can carry elegantly with tight jeans, short skirts and many of your favorite dresses
It is smooth and soft to wear all day long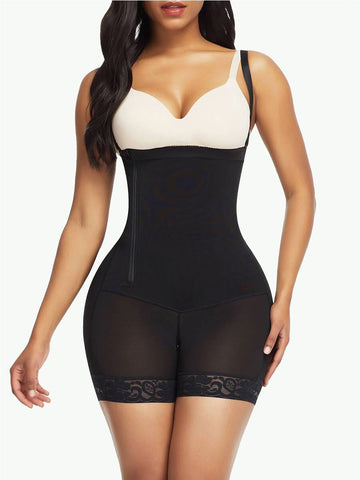 The body shapes efficiently shape your waist, thighs, and hips. Mommies who have undergone surgery recently can also make the most of it.
It provides you side zipper, inner hooks to adjust the garment easily and quickly. Hence, this body shaper has all to shape your backside, slim your waist, enhance your things, and ensure you the maximum benefit.
Pros
It acts as a natural Butt Lifter
It Comes with removable and versatile straps
The side zipper hides everything and keeps it a secret. There is no way people can get to know about what you are wearing
The low back gives you the possibility to wear Faja Underneath Back Dresses
Conclusion
These are some of the best Sculptshe shapewear in the market. What is the best shapewear? Sculpture it is. Their product is premium-quality and ensures maximum comfort.
Also, a reminder for your customers! Sale is coming to you this Diwali. Get ready to enjoy the best and discounted deals only on Sculptshe. Don't think twice select! List down your buying products and get them at discounted rates.