Why Do People Think Sculptshe Reviews are a Good Idea?
Why Do People Think Sculptshe Reviews are a Good Idea?
Personal experience is the key element that strongly connects fashion consumers with the developers. It is important to have a good connection to the brand you love wearing, its ideology, history, and, of course, the design of their clothes. This idea applies to every type of clothing: from the socks and undies you wear daily, to evening dresses, special occasion costumes, and to the shapewear. You may or may not trust video reviews, and customers' feedback on the item, but still read through them before picking up your next piece of clothing. But why do people trust shapewear reviews and make their choices based on them?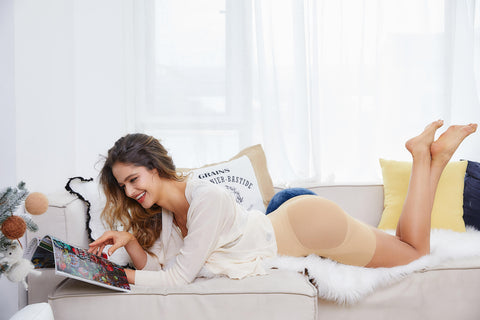 Not a Random Customer
People who leave reviews after buying and wearing shapewear aren't just casual customers, who randomly buy undergarments. Before giving your preference to one or another shapewear, they thoroughly learn about the brand. They need to know everything about the quality of the materials, about the compression strength, and even how to wash one or another piece. Just after they pick the best body shaper for their taste, they purchase the item.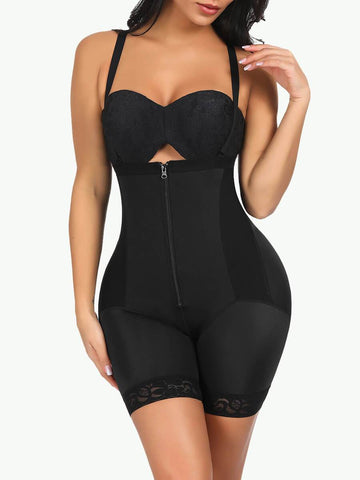 People Like to Share
You may believe it or not, but some people love sharing. Because, as we know, sharing is caring. We believe you know this feeling, when you simply want your opinion to be useful, and even helpful somehow. That's why, after a short shapewear test-drive, a lot of customers go back to the shop to share their first experience on quality, appearance and validity of the item. We bet you do the same!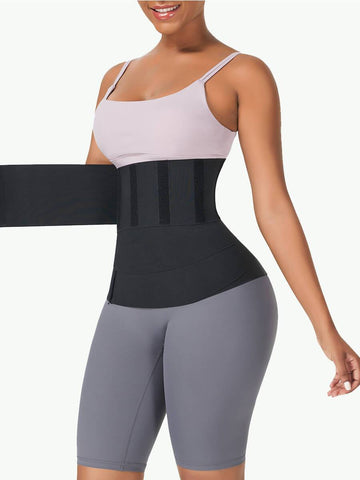 Trust, but Check
Trusting in people's opinion is important. People would fail as a society, if we didn't trust each other. However, it is also nice to check the rating and feedback, especially, if you aren't closely familiar with the brand or website. Red the Top Sale Sculptshe Reviews and make sure to get only the best undergarments for your fashion outfits.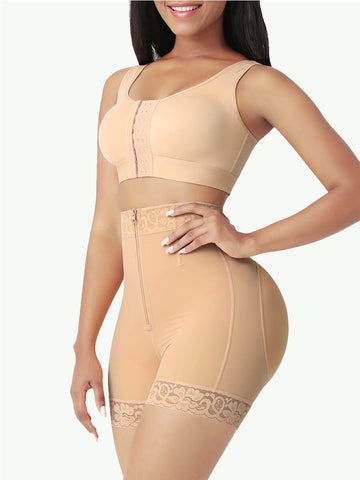 They come with Pictures
Most, if not every online store has an option to attach the media: video, or photo evidence of the received product. A picture can tell a lot about the quality, looks and the truthfulness-to-description of the product the customer received. If you don't know what to look for, check out the stitching, overall shape of the undergarment, the stretchiness and, of course, how the shapewear looks on a body.