Why Are Body Shapers So Important?
Why Are Body Shapers Is So Important?
On this time, while social media and media, portray probably a wrong image of what a healthy body should look like and that makes a lot of women follow the wrong and unhealthy paths, like eating disorders.
These paths are in no way the right path if you really want to look better. While following a healthy diet, given to you by a doctor and some workouts, that can even include just a walk around the neighborhood or on the treadmill. Remember that you can always start small and then increase.
In general shapewear is definitively a safe way to achieve a better body, by complimenting your healthy eating and your workouts. You don't have to have any surgeries or invasive procedures. You'll have just to wear a body shaper or a waist trainer vest and it will help you improve your posture; shape your figure and maybe even lose some extra cm's. These facts make them important to use if you don't want to risk your life under the knife of a surgeon.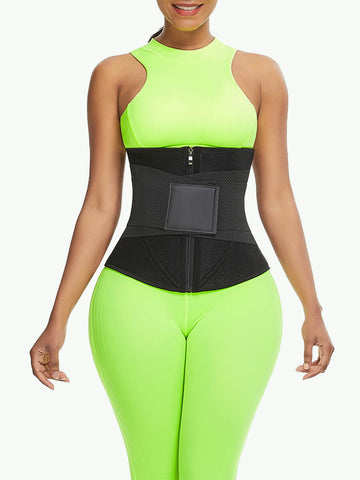 Those are great, especially if you're looking for results that are more in the long term. If what you're looking for, are more on the short term, kind of instant results, then a nice body shaper will be and should be your first choice.
You can wear a body shaper under your day-to-day clothes or a nice beautiful or tight dress that you got either for a date or for a wedding you have to attend or just any other special occasion.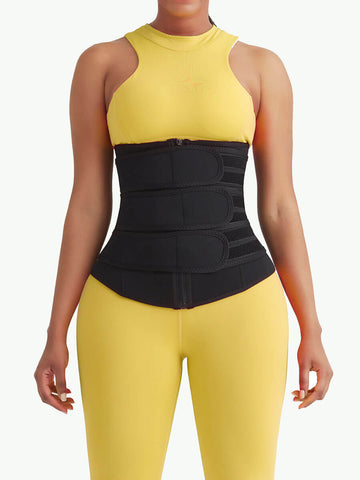 They are really important, because for a brief while, they will help you feel comfortable and happy with yourself and how you look, giving you a nice hourglass shape and hiding all those extra pieces of skin that we naturally get, because, skin folds too, and well, when we do gain some weight. And let's be honest probably 90% has gained some little weight during the pandemic, so don't feel bad if you have them. Those little rolls are so normal and it's also ok to want to hide them and look amazing during special occasions.
If you are looking for the best shapewear for tummy and waist, then look no further and give Sculptshe a look. They do offer you a big variety of shapewear and if you're interested in knowing more about the brand, they strive to provide you with exceptional waist trainers, this makes them different from other brands. Their goal is to live a stress-free life by helping you also be carefree on how you move and style yourself.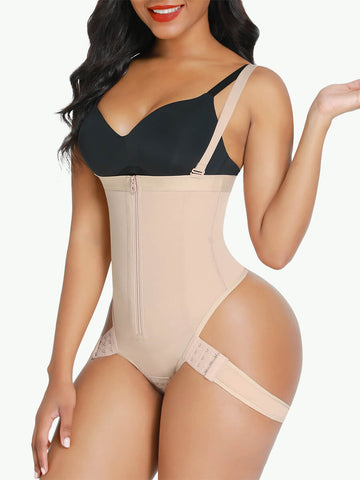 Their shapewear has adjustable straps that make it convenient for you to rearrange it to your comfort. The materials they use are also top-grade, highly elastic, breathable, non-irritable and also skin friendly. They also use durable closures like Velcro, YKK zippers and hooks and eyes to prevent any clothing mishaps… And the best thing is that they're very affordable, compare other brands.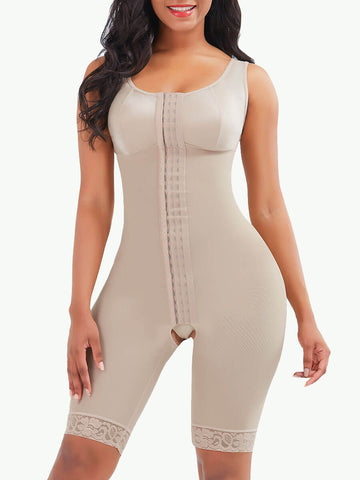 So if you find the right one, if it's either to get more instant results or long term ones, definitively they will help you achieve these results.