Which would be a better choice: a shapewear or waist trainer?
Which would be a better choice: a shapewear or waist trainer?
You are probably wanting to look better and have decided that shapewear is the way to go. And then you discovered that there are also waist trainers and you are wondering, which one is better.  And the answer is quite simple, it really depends on what your goals are.
If you are looking for an amazing figure for a short amount of time, meaning, if you are going on a date or to a party and want to have an hourglass figure and look your best then most likely shapewear bodysuits are going to be the answer to your prayers. Shapewear is undergarments that will help give you a smooth silhouette, while it also sculpts your figure highlighting your natural curves.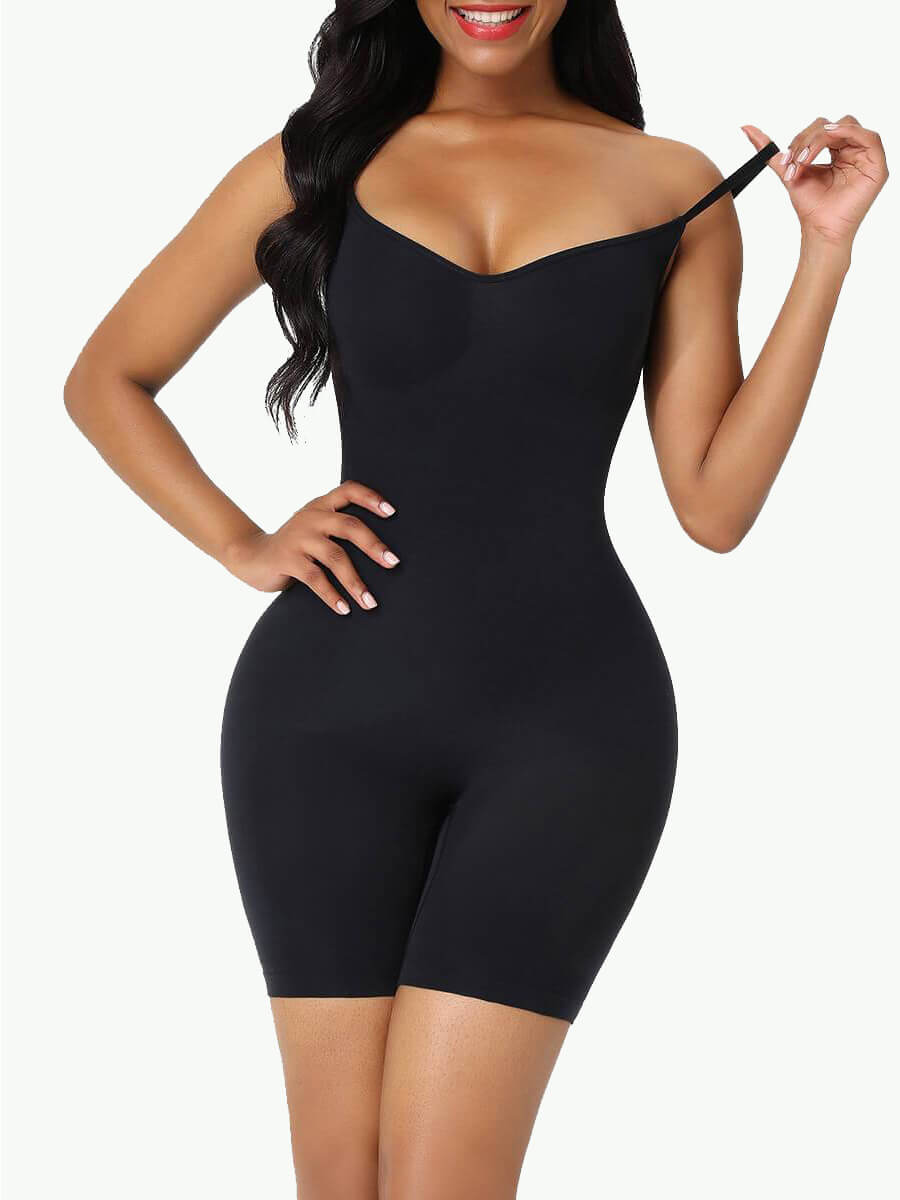 Sculptshe All Day Every Day Slimming Bodysuit
If your goal is to get a smaller waist in the long term, then a waist trainer is going to be the solution. It is a shaping garment, that is very similar to a girdle and it will pull your midsection in as tight as it possibly can. And the idea behind it is that this pulling action will give you a smaller and also sleeker waist.
So, if you compare both, you'll notice that they do perform differently. While shapewear will instantly give you an hourglass figure and smooth it so you can wear any outfit you want, a waist trainer will change your body shape if you use it religiously and daily for the long run. They are made out of high-compression latex that will suck in the excess fat while training your waist to remain in the desired shape.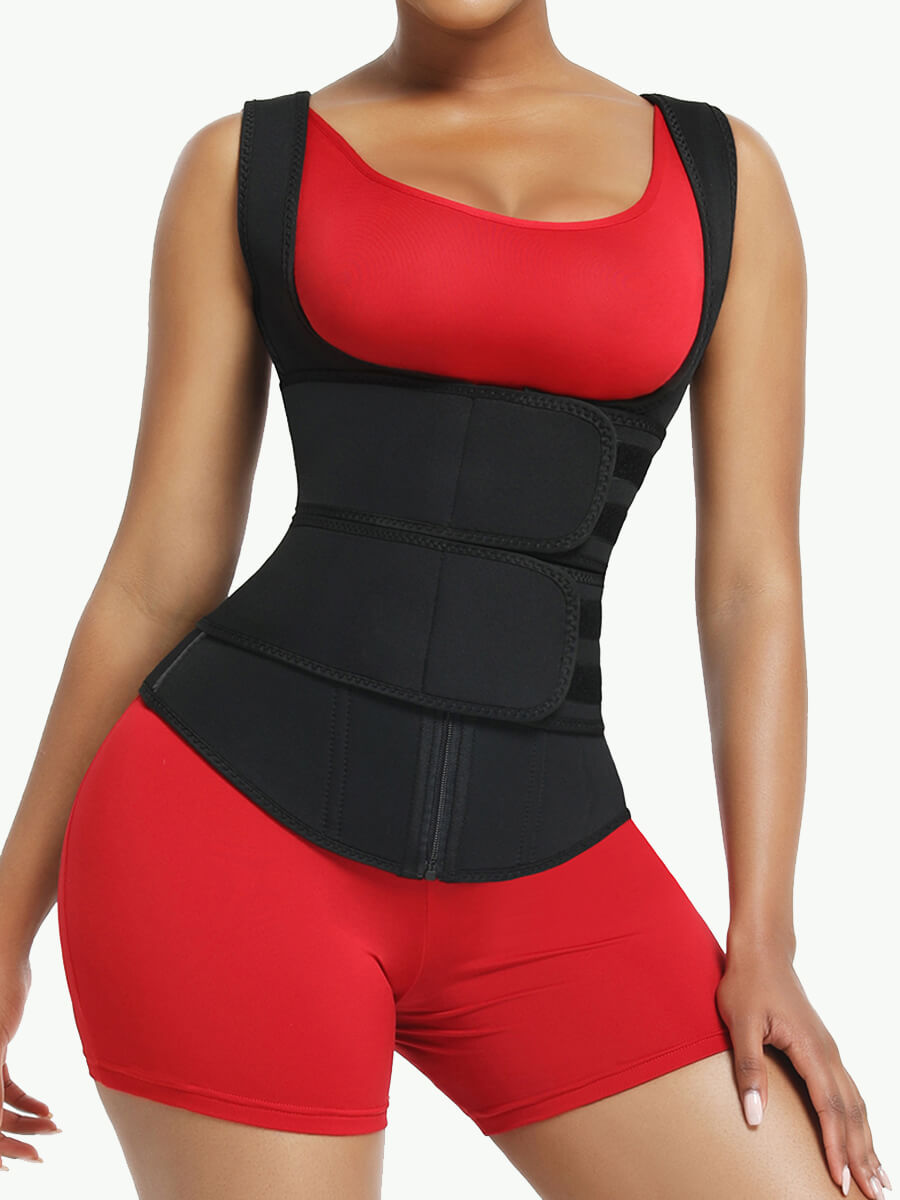 Sculptshe Neoprene Double Belts Waist Trainer Vest
When it comes to shapewear as well as waist trainers, there are different styles and types and each will target a specific area of your body or several at the same time. And they both will have benefits for you. From making you look amazing for a special day to simply getting you to get the figure you have been dreaming to have.
Even if the answer to which one is better is that it will depend on what your goals are and what you want to achieve, I would say that they both can complement each other well. For example, you can work out with your waist trainer wrap and then wear your favorite shapewear so you can wear to brunch with your friends or date night with your significant other.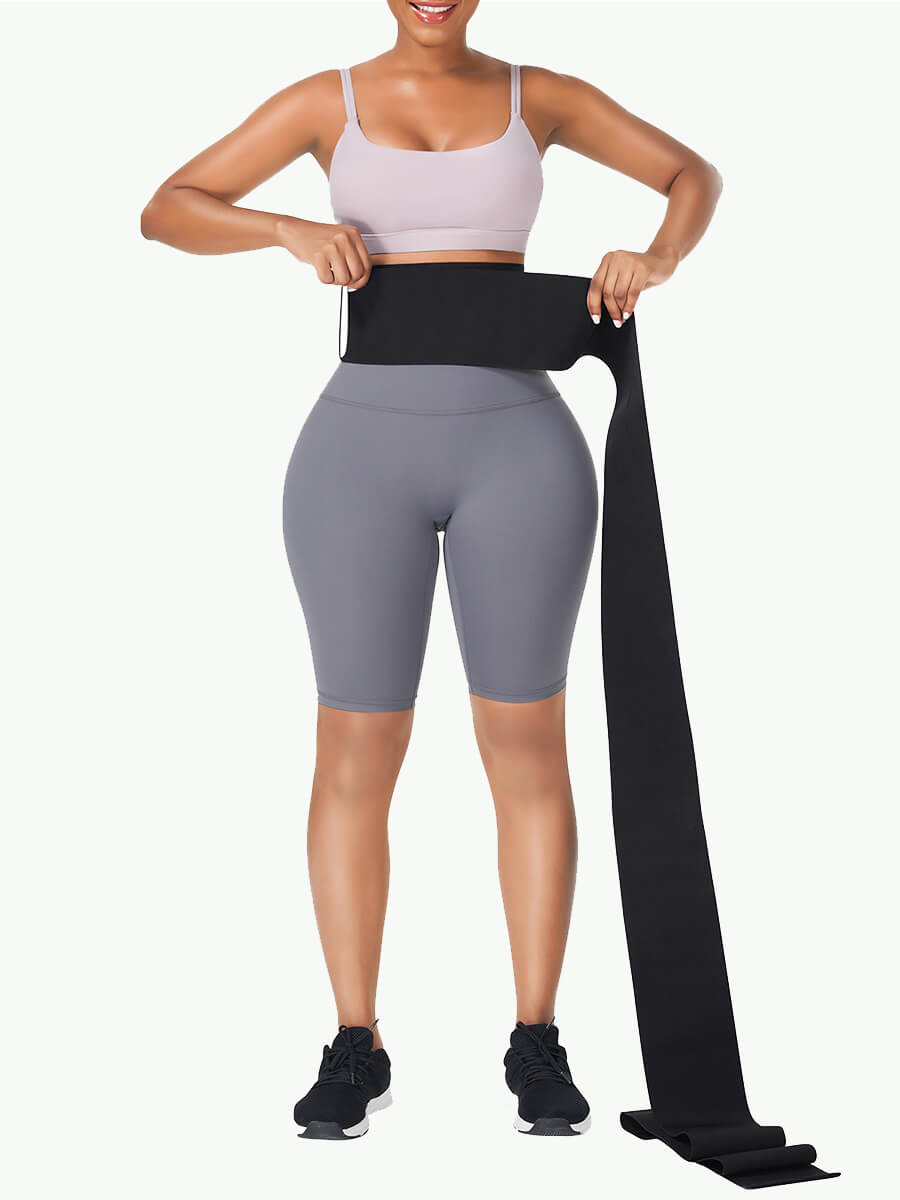 Sculptshe Tummy Wrap Waist Trainer
This way you're not only working out and having a healthier life, which is definitively something you should be doing because even waist trainers won't do their magic if you don't work out and eat healthily. But you'll also be achieving your dream silhouette but your self-love will be higher than ever and in general, you'll exude self-confidence in everything you do.
So, remember, that even if the world is getting into a more self-love approach, accepting our bodies and flaws, it is ok too if you want to make some changes for the better. Don't ever let anyone make you feel bad because of your body or your appearance and don't try to change it because of someone else's opinions. If you do it, do it because it is something you truly want and you know it will make you feel happy with yourself and in the end, love yourself.
In the end, both shapewear and waist trainers, when used next to a great workout and healthier eating, are much more safe ways to achieve your dream silhouette than with surgery. This doesn't mean that surgeries are bad, but they take risks, and sometimes it is better to follow a safer path if possible. In the end, it's your body and your decision.