Where To Buy Waist Trainer Wrap
Where To Buy Waist Trainer Wrap
So we here on winters, a lot of people already started to eat junk and gain fat. Winter is the season where all your energy get drained due to cold weather, and we often tend to stick with our bed.
Hence, this results in gaining weight and uneven figures. Studies say that women tend to gain more weight in winter than in any other season. It results in a lack of confidence and lesser options to wear different clothes.
Women's we can feel your problems and insecurities! Don't worry; we have an instant solution for you. It is Sculptshe Waist trainers.
The Product not only reduces your body fat percentage but also burns fat more than normal. You can wear it, sit at home and burn fat. The Product makes you sweat more in the tummy section and waist area to shed extra fat and give you a curvy and sexy figure.
Sculptshe products are the power to all women. The brand produces High-quality products with affordable rates and helps you with your ideal figure all the season.
The brand produces not only waist trainers but also Shapewears, Bodysuits, Hip Enhancers, etc. So don't wait, shop, enjoy your best shape, flaunt your beauty and boldness your entire life.
Top 5 Waist Trainer's Wrap to get and feel Your Ideal Figure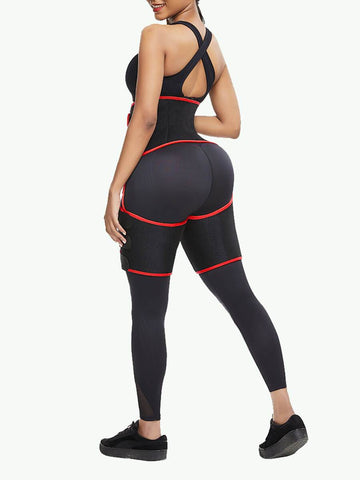 If You are fed up with your thigh, waist, and overall body extra fat? Don't worry much, and use the Sculptshe 3-1 waist thigh eraser shapewear. The Waist and thigh trainer melts off your body fat 2x faster.
The waist and thigh trainer Shapewear makes you sweat more than usual and burns down the extra calories. It is efficient and long-lasting. Use this Sculptshe Shapewear to appear Sexy and appealing your entire life.
Pros
It is Made Of High-Quality material that helps in long-lasting of the Product
It fits you clean and comfortable
It Gives You extra Support when you jog, run, or weight train
The Heat retention ability tones and firms your thighs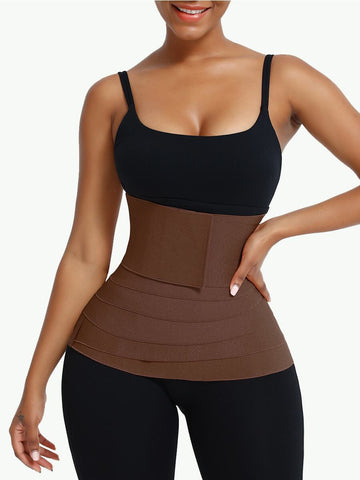 The Ideal Waist trainer wrap, with no time, burns fat and calories. You can use it and meltdown the extra fat while sitting at home. Also, you can wear it and have a walk or do daily activities. The Sculptshe waist trainers wrap keeps you fit, healthy and provide your body with the elegance and the glow it deserves.
Pros
It is made with Premium-quality material. It gives extra softness to your skin while wearing
It has next level elasticity and durability
The Fitting of the body shaper is adjustable. You can fit according to your satisfaction
It helps in the release of fat-burning hormones. Also, it increases your metabolism rate and burns fat 2x faster
It manages your body posture and eliminates the happening of harmful disease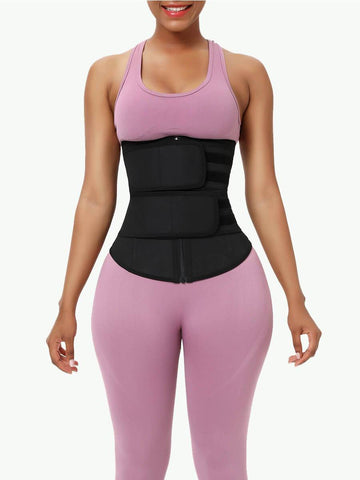 You can wear it in your workout sessions, cardio, and abdominal exercises. It helps in shrinking the extra body fat percentage while you are gyming or doing regular activities. All you need is to wear it and see magical results of beauty and elegance coming your way.
Pros
The Underbust design gives you the freedom to breath freely
The High quality latex material gives you the extra elasticity and durability
The Shapewear has the ability to reduce the waistline by 3 sizes instantly
The Ideal Curve design provides good body posture and support to the overall body
It is affordable and worth the money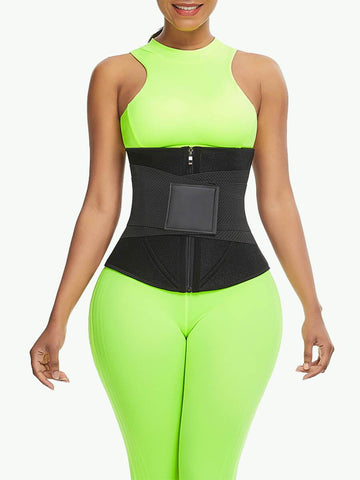 The Body Shaper give you the option to wear and visit places and at the same time and burn fat. The Sweat embossed Waist trainer shed away the extra body fat percentage. Hence, keeping you fit and in shape your entire life. The body shaper is suitable for carrying out daily activities and burning fat. Buy the Product and witness instant, shocking and satisfying results.
Pros
The Neoprene Fabric Material Keeps you comforted while working out
The Embelled pattern design is flexible and fits you clean and comfortable
The 3-layer elastic belt on the outer design promotes Instant waist shaping
The Small 9 hook design engages zip closure
It comes with the front closure zipper for easy Nature calls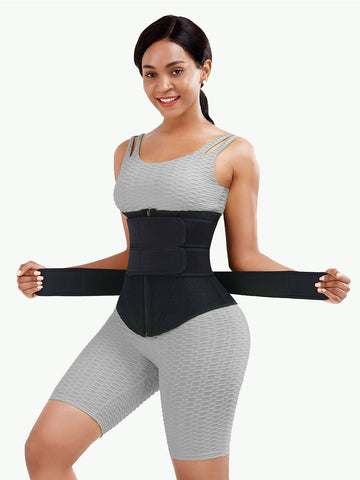 If you are passionate about your figure and your curves? Then don't worry! Sculptshe is here to lessen down your workout session load and give your instant results. The Sculptshe three belt high Compression Waist trainer Shapes your butt and gives you the natural curve you women deserve.
Pros
It comes with three adjustable belts to give the perfect fit
The ten steel bones feature to give you a strong and strengthening back support
The 100% High-Quality Neoprene lining makes you sweat fast and shed away the extra body fat
It Can be worn in any dress
Gives You Body a sense of Versatility by providing the options to try out Different dresses.
Conclusion
So, these were the demanded Product in the market. People are crazy about these Attractive waist and thigh trainer and waist trainer wrap as they give Instant results. The best shape of your life is knocking at your door. Grab the opportunity and lead a Satisfactory and elegant life.