Where Can You Find Best Shapewear?
Where Can You Find Best Shapewear?
Before helping you find the best shapewear it is important that you understand what shapewear is. Shapewear is an undergarment that will help create a smooth silhouette. It does so by sculpting your figure and highlighting your natural curves. This is especially important for when you're wearing clothing pieces that are more tight fitting.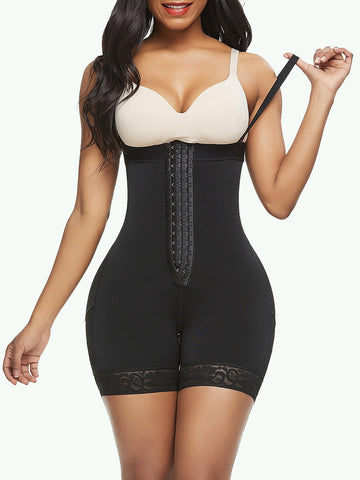 They tend to have the reputation of being uncomfortable because of their compressive nature, but thankfully to science and technology advances have made an improvement on the fabric they're made of… making them comfortable to wear. Even though, the technology or fabrics might have improved or changed with the time, the shapewear role hasn't really changed. They have and are designed to help boost your confidence by making your clothes fit better. No matter if you wear them just for special occasions or every day.

Nowadays, the improvement on fabric technology has transformed them into more lightweight but also breathable garments that will basically pull in, lift up and sculpt your whole figure. And this has made modern slim shapewear way more comfortable than what they used to be on the past.
This is important because the main idea of the shapewear is that you look and feel better, but how can you do so, if they're uncomfortable or dreading to wear, right? It is definitively a huge improvement.
To help you get the figure you want, you can also get yourself a waist and thigh trainer. Which will sculpt two of the parts that tend to create insecurities in most women around the world.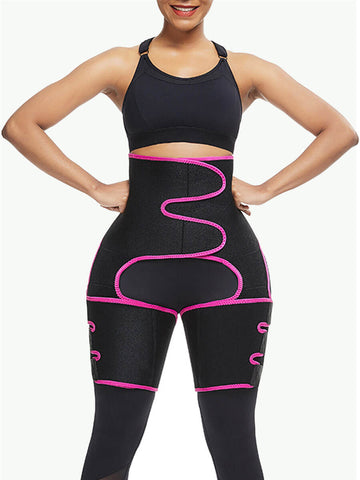 Where to find the best shaperwear?
Now if you are wondering where you can find the best shapewear, then I would highly recommend that you first understand what shapewear is and then what kind of use you want to give them. You can find some waist trainers and also specific shapewear that will sculpt your body under those tight-fitting clothes.
Then, you got to give your closet a check and see what kind of shapewear will be perfect for the types of clothes you have. There are different types for different clothes, so having this in mind is important. While for example, you can wear a full leg one under trousers, they might not be good to wear under a dress and vice versa.
Then is also important to check the availability in colors that the store you're looking for has. A black one might not look good under a specific color of clothing. And there's also important that they offer an inclusive size range. Because no matter your size, they should give everyone the option, to sculp their figures and hide the imperfections that give them the most insecurities.
Brands that have bigger sizes, that will have plus size shapewear or even a plus size waist trainer. Should be supported and share around. In this day and age, let's be thankful that a lot of brands are finally understanding that there's no perfect body at all and everyone should have the same opportunities to wear whatever they want no matter their size. So, where you find the best shapewear? Wherever they make you feel included and offer what you're looking for in-between your budget.