What's The Change in Wearing A Waist Trainer?
What's The Change in Wearing A Waist Trainer?
The waist trainer vest are corset-like pieces. According to proponents, they thin the waist and help people reach the body of an hourglass. Furthermore, it is a modeling garment similar to a belt. The idea behind a waist trainer is that the pulling action gives a person a thinner, more aligned waist.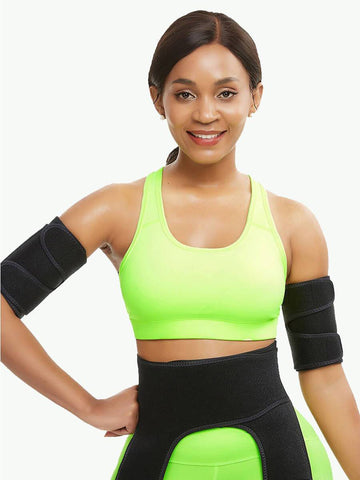 Therefore, before deciding to use a waist trainer, it is important to understand that the product may not necessarily be safe or effective. After all, they consist of a combination of tough fabric and hard fibers. That is, their material also consists of hooks, velcro, loops or other strong fasteners that hold the styler firmly in the region you want to bring the change.
Another idea you should keep in mind is that the waist trainer doesn't work miracles if you eat healthy in addition to continuing to exercise regularly. That is, a waist trainer may produce a temporary reduction in your waist size or circumference, but these are not results you will see right away. Another piece of information you need to know is that waist shoes don't reduce a person's body fat. Even people looking to lose body fat around their waist or to lose substantial weight in general should not rely on using a waist and thigh trainer to bring about the end result.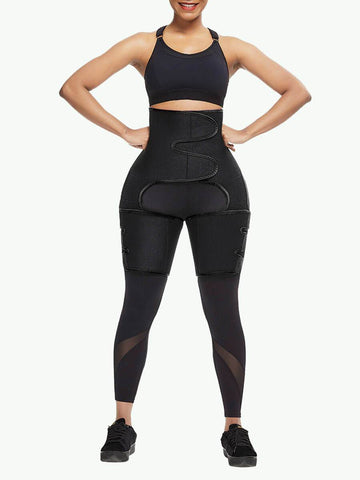 Using a waist trainer can help temporarily improve posture. However, if a person uses it too much, it can instead weaken the core muscles and result in back pain and poor posture. Likewise, a person may experience loss of appetite when using a waist trainer. This is because the garment exerts pressure on the stomach, which can create an artificial sensation of fullness.
But, after all, is the waist coach as dangerous as it has actually been talked about? The answer is you need to know that anyone who has worn a corset with laces will tell you that breathing can be difficult at times. On the other hand, the bodice compresses your bladder, your lungs, your kidneys, whatever you want, so you certainly won't do yourself any favors by wearing one for long periods of time.
Plus, the elastic waist belts aren't that brutal, they're tight, of course, but on the other hand, they won't compress your insides the way a corset does. So that said, if you're wearing one that's too small or too tight, be sensible, after all you may feel dizzy or experience any other problem that isn't as apparent at the time.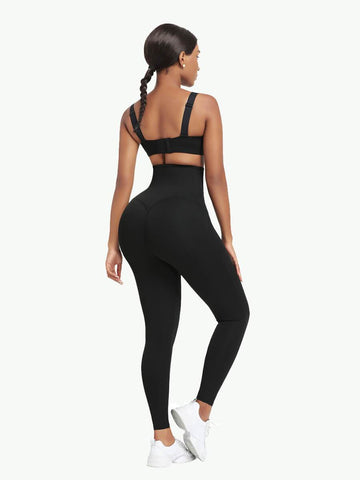 All a waist trainer can do is squeeze your torso for a temporary change in appearance. Contrary to what celebrities say, waist training doesn't reduce belly fat, make you lose weight, or give you liposuction-like results. Like many quick weight loss regimens, there is no evidence that weight loss during waist training is due to the corset, rather than calorie restriction and the exercise you choose to do.
Above all, the beauty of losing weight naturally is possible, for example, if you want to reduce your size and improve your body contours, there is no better and more effective method than adopting a healthy routine like following a diet that works for you as well as exercising every day. Watch your portions and swap sugary and processed snacks for natural and whole foods. Also add strength training to boost your metabolism and tone your muscles for a tighter tummy. Also, enlist the help of a nutritionist, personal trainer or doctor to give you guidance on how to lose weight safely and of course suggest an exercise plan to help you reach your goals. This looks more vibrant and will make you feel happier are small rewards you will get with a new life and health plan. See all reviews and opinions about who uses a waist trainer, after all positive and negative comments will always exist so that we know how to decide what is best for us.