What to Consider When Purchasing Best Shapewear for Working Out
What to Consider When Purchasing Best Shapewear for Working Out
Find out about all the tips you should take into account when choosing shapewear to get the figure you've always wanted.
Each body has its own needs and characteristics. For this reason, when choosing shapewear, whether it is a modeling, post-operative or sports shapewear, it is very important that you know exactly what needs you want to cover with it and what are the characteristics that the reference you choose must have with respect to your body. Well, something you overlook, like the size, the cut or even the fabric, can make a difference.
What should you consider to choose your shapewear?
A first consideration that you must have is that the ideal shapewear is one that is not noticeable under the clothes. Choose invisible seams and thin fabrics that can be easily hidden under clothing.
You must also define exactly what you want it for, either for aesthetics or for health. Both types of shapewear are very different, both in composition and in materials and behavior. A shapewear to model the abdomen is not the same as to correct posture.
Second, you need to choose the right size for you. Keep in mind that shapewear products come in different levels of compression depending on the elasticity of their material. Choose one that you can tolerate.

Keep in mind that the idea is that you look good, but you also have to feel comfortable. If you choose a size that is too small, in addition to the fact that you can mistreat yourself, the pressure that it exerts can cause your muscles to atrophy.
Likewise, you must choose the type of shapewear that allows you to compress the area in which you want to focus. If you want to compress the abdomen, use a bodysuit or a shapewear that ends just below the bra.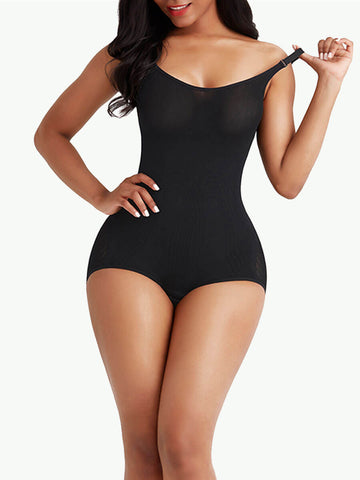 If, on the other hand, you want to shape your hips, a panty type would be the best option.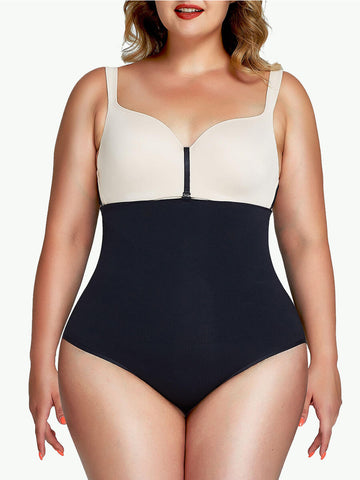 If you want to mold your legs under the pants, a fisherman cut is better so that the shapewear is not noticeable in the cut of the thighs.
What kind of fabrics are recommended for shapewear?
As for the fabrics, it is always better to choose cotton or neoprene shapewear.
The function of shapewear is to help you model your figure and compress those areas that cause you discomfort in a virtual and temporary way. If you want to lose weight you must eat a healthy diet and exercise. In this regard, you will find the best shapewear for working out!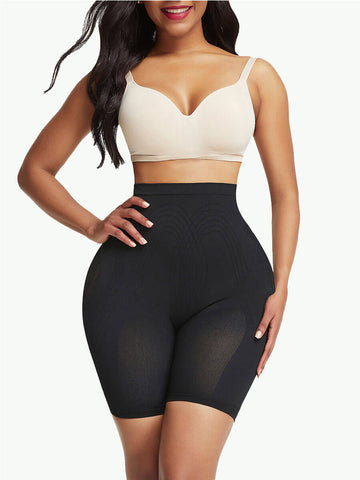 The shapewear products are a very popular article as a complement to maintain a good figure, they are very useful to achieve greater caloric burning and preserve the elasticity of the skin, preventing fat concentrations from being created in the entire abdominal area. There are different types of shapewear and their uses may vary, however they are the perfect item to have if you want to find new and great ways to stay in good physical condition!
Another thing you should keep in mind is that you should not wear shapewear for more than eight hours a day, nor should you sleep with it. It can put too much pressure on your internal organs and cause long-term problems.
Also, you must put on shapewear with clean skin, without creams. This in order to avoid bad odors or the accumulation of bacteria.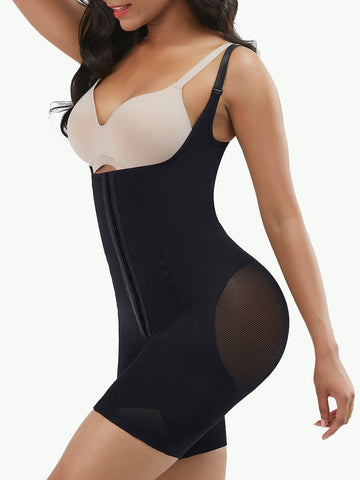 Take advantage and check out Sculptshe!
We have postpartum girdles, abdomen reduction, body shaper, sports girdles and much more!
Come now and discover our huge range of products, to give to yourself or a friend, you will not regret it!