What Kind of Friendly Changes does Shapewear Bring to People?
What Kind of Friendly Changes does Shapewear Bring to People?
Shapewear can bring your lost confidence back and make you look your best. It can smoothen out your bulges within seconds without making you feel uncomfortable. From shaping your thighs to controlling tummy bulges, shapewear is a blessing for all women.
People often think that shapewear only helps to contour your body temporarily but the truth is quite contrary. Wearing shapewear for a prolonged period will bring positive changes in your body and make you feel confident from within. It will motivate you to maintain a healthy diet and reinforce your workout efforts.
Better Posture
If you have to sit at work for extended hours, it's likely for you to develop poor posture. Wearing shapewear will enable you to keep your back straighter while standing or sitting.
It will minimize strains on your back and keep your posture firmer. Additionally, it will restore and strengthen your abdominal muscles. If you suffer from lower back pain, it's time to wear shapewear regularly.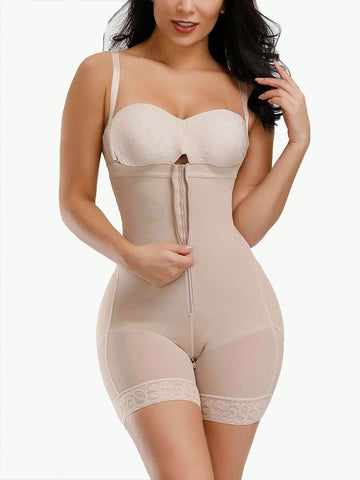 An hourglass figure
Waist trainers come with an elastic band that offers great compression. This helps to tone down your bulges and deliver a feminine silhouette. Regularly wearing a waist and thigh trainer will enable you to shed a few inches.
Waist trainers will provide you with an accentuated bust, curvy hips, and a slim waist. Your body gets trained to maintain a slim silhouette when you wear shapewear for long periods. You can also wear your shapewear to your gym, office, and important events to get your body accustomed to that shape.
Weight Loss
Shapewear can help to intensify your workout results and reduce your extra inches faster. You can wear a waist trainer to your gym to maximize your weight loss efforts.
Waist trainers made of neoprene materials will promote more perspiration while you are working out. Such waist trainers facilitate better movement and sweat while keeping you comfortable.
Decreased Appetite
Waist trainers also help to decrease your appetite which in turn helps to keep your weight under control. When you wear shapewear your stomach is usually compressed which makes you feel fuller faster.
If your stomach is not squeezed you will end up eating more and your weight loss efforts will be in vain. Waist trainers help to control your diet and motivate you to work towards your weight loss goal.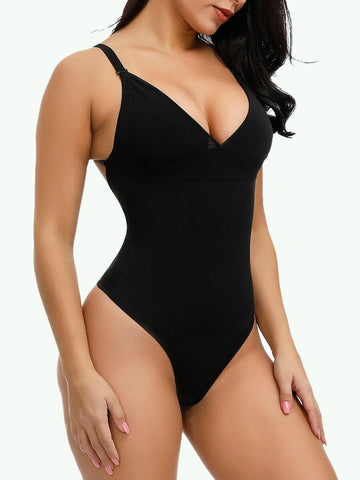 Improved Confidence
Shapewear will not only change how you look on the outside but also motivate you to maintain an active lifestyle. Managing to slip into the dress of your dreams will encourage you to work more towards your weight loss goal.
Moreover,  wearing shapewear underneath your dresses will enable you to conceal your weak spots while accentuating your curves. This will boost your confidence and make you feel good about yourself.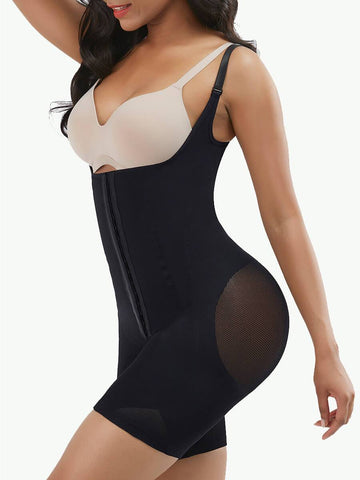 From losing inches in a few seconds to improving your posture, shapewear can change your attitude towards a healthy lifestyle. Incorporating shapewear in your daily life will improve your silhouette permanently while keeping you comfortable. Moreover, shapewear like a plus size waist trainer will make you feel confident in your skin by concealing only your target areas.