What Can A Comfortable Waist Trainer Do for You?
What Can A Comfortable Waist Trainer Do for You?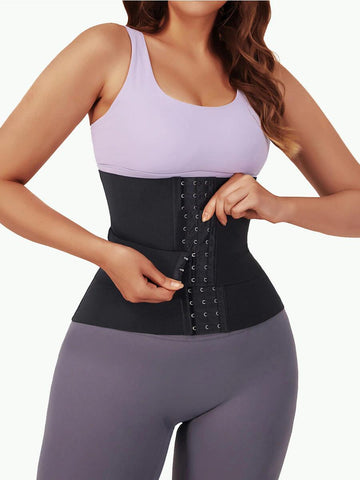 'A waist trainer vest is a gadget identical to a corset often made of an elastic material.' Women use waist trainers to cinch their waist and "train" their physique into an hourglass shape.  
Celebrities publishing photographs and endorsements may have contributed to the waist trainer fad. Although celebrities swear by them, this does not imply that they are helpful or safe to use. If you are a fitness freak, you must go through the article for a thorough understanding of trainers. 
When to use
A conventional corset should carry as part of the costume who are willing to get desired results. You should be fine if you don't pull it too tight. Like a body shaper or girdle, a waist trainer vest can go under a specific dress on occasion, and it's very safe as long as it's not very tight. 
What do waist trainers vests do?
 A waist trainer can temporarily reduce waist size to get the best shape of the tummy and waist. However, after removing the waist trainer, the core will no longer appear smaller. 
Yet, when using a waist trainer vest, you may experience decreased appetite. The garment increases pressure on the stomach, which provides the illusion of fullness, it also allows you to control your diet.
Benefits of waist trainer vests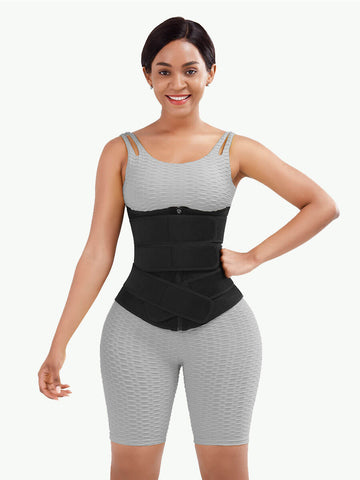 Short-term outcomes
If you want to look better in a specific look, a waist trainer may help produce short-term effects. You might use a waist trainer anywhere.
Improved posture 
Fitness freaks most often use waist trainer vests to enhance their body postures. While using a waist trainer, you are planning to maintain good posture. But if you don't use the size that suits you, it may weaken your core muscles, resulting in back pain and bad posture. 
Motivation
By wearing waist trainers, people get motivated to improve their daily activities. When used appropriately and not excessively, a waist trainer can act as a reminder to sit up straight. This may assist you in staying on track if you begin a new diet or exercise plan. 
Not permanent
Waist trainers are simple to remove, allowing you to wear them for as long as possible. Immediately remove your trainer if you experience any discomfort or shortness of breath.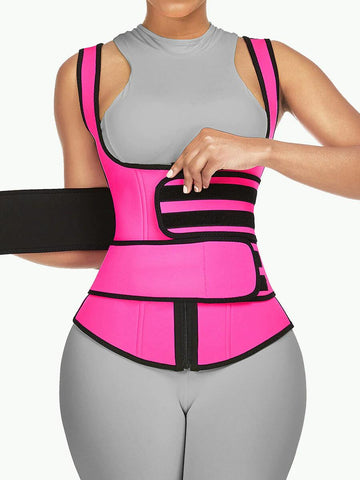 Hourglass figure 
The immediate transformation into an hourglass body can be stunning by using waist trainer vests, and the premise is that you can train your waist to keep that shape.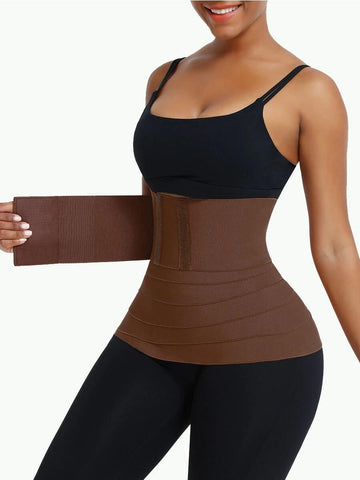 Bottom line 
Waist trainer vests are won't affect you badly in the long term, they are perfect for getting the best shape of the tummy and waist in a short time and an efficient manner. A balanced diet and regular exercise are the healthiest ways to lose weight and keep it off.
Gain a well-shaped figure through a waist trainer vest that will meet your desire by providing you with a gorgeous curvy body.