Waist Trainer Tech to Watch for in 2022
Waist Trainer Tech to Watch for in 2022
Waist trainers are a highly specific type of shapewear that serves a very specific purpose aside from flattening your tummy and giving your figure a curving shape. They adjust your posture and, in the event of procedures, ensure that there are no fold lines and that the skin is maintained in place firmly. They provide additional body support, making it easier and more pleasant for you. However, getting your hands on the greatest waist trainer may seem difficult. To assist you, here is a list of some of the top Scultpshe tummy and waist shapewear that will make it easier for you and more comfortable.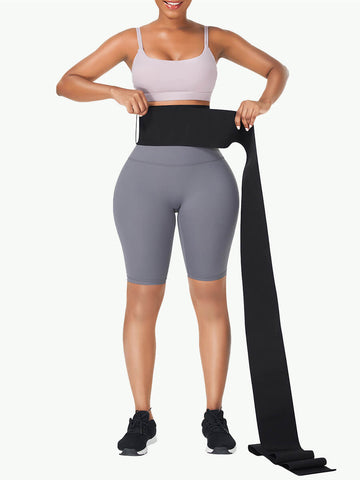 Are you concerned about that extra belly fat, or is the cold preventing you from losing weight? Cellulite is a tough nut to crack, no matter how hard you work out, and it takes a long time to burn off. While you're working on those abs, these belly tuckers could come to your rescue! It sculpts your curves and tightens your body in the perfect way. Cellulite and body fat near your tummy disappear quickly. It provides your body a desirable shape with incredible elasticity and durability provided by 6 high grade velcros and loop closures. Not only that, but it can help patients with lower back problems by straightening their posture.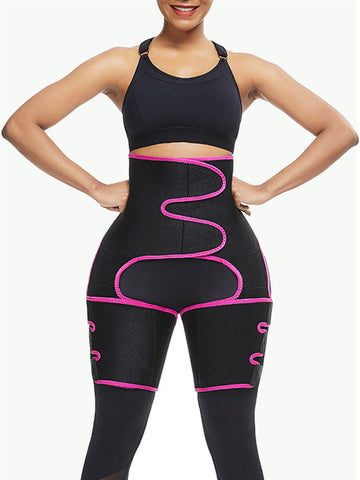 This waist and thigh trainer is one excellent piece of contouring shapewear to help you through a trendy day. It's a three-in-one shapewear that focuses on buttock and thigh shaping. It will properly melt, shape, and remove any excess cellulose from around your waist. It makes the butt look really full and toned. It's comprised of extra thick latex and neoprene, which boosts thermogenic activity and causes you to perspire, which helps you burn fat. It not only adds shape, but it also ensures that you are properly trimmed by providing a lot of support to your body.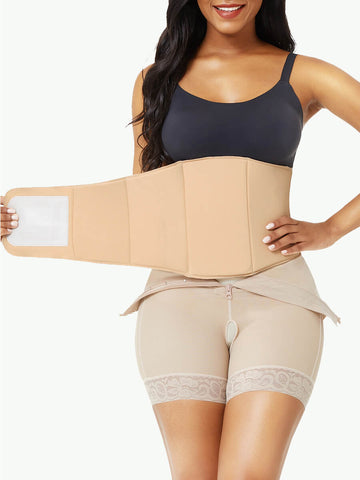 After a liposuction or stomach tuck treatment, you may be concerned about fitting into your favourite clothes or providing support to your tummy. This is where this product has the potential to work marvels. This 360 lipo foam board gives your tummy enough support while also sculpting it. It's made in such a way that it gives you a wonderful shape while still making you feel at ease. The product comes with velcro that provides great compression and support for the skin and muscles, which is very important after surgery. This prevents the appearance of skin creases by maintaining proper posture at all times. Wear this figure-flattering garment and feel free to dress up.
With this shapewear, any outfit will look terrific. It emphasises your curves, especially at the waist, to give you an hourglass look. Its design is non-obtrusive and does not appear to be an afterthought. It slims your thighs and flattens your stomach. It's made of a light, breathable fabric that's easy to wear all day. The shapewear is flexible and long-lasting, and it may be worn on any region of your body. This is the way to go if you want to dress up in some really stunning costumes and show off your curves for Christmas! Continue browsing and get the stuff on you as soon as possible! What better moment than during the joyous festival?
Wearing your dress proudly will never go out of style, and now is the perfect opportunity to pamper your body. With these wonderful shapewears, you may wear any clothing you choose and not worry about anything else. Feel stunning in any shapewear from your favourite brands! The Sculptshe inventory is extensive, and you will have many alternatives to choose from. This year, start browsing and making some fantastic purchases! Wear these beauties to show off your curves, turn heads, and get your groove on. There has never been a better time than now!