Fashion shapewear that is highly recommended to buy at the end of the year
Fashion shapewear that is highly recommended to buy at the end of the year
Shapewear is a great way to get rid of that extra fat. It can help you look more slim and trim, which will help you feel more confident about yourself. It also makes you feel comfortable in your clothes.
Shapewear has become a popular choice for many women. The trend is gaining popularity because of its ability to enhance the appearance of your body and provide support. You can wear it under your clothes or without them, depending on your needs. Post surgical compression garment is best to use shapewear during pregnancy because there are times when you need more support than usual due to extra weight gained by baby bump or even just because of normal weight gain during pregnancy period.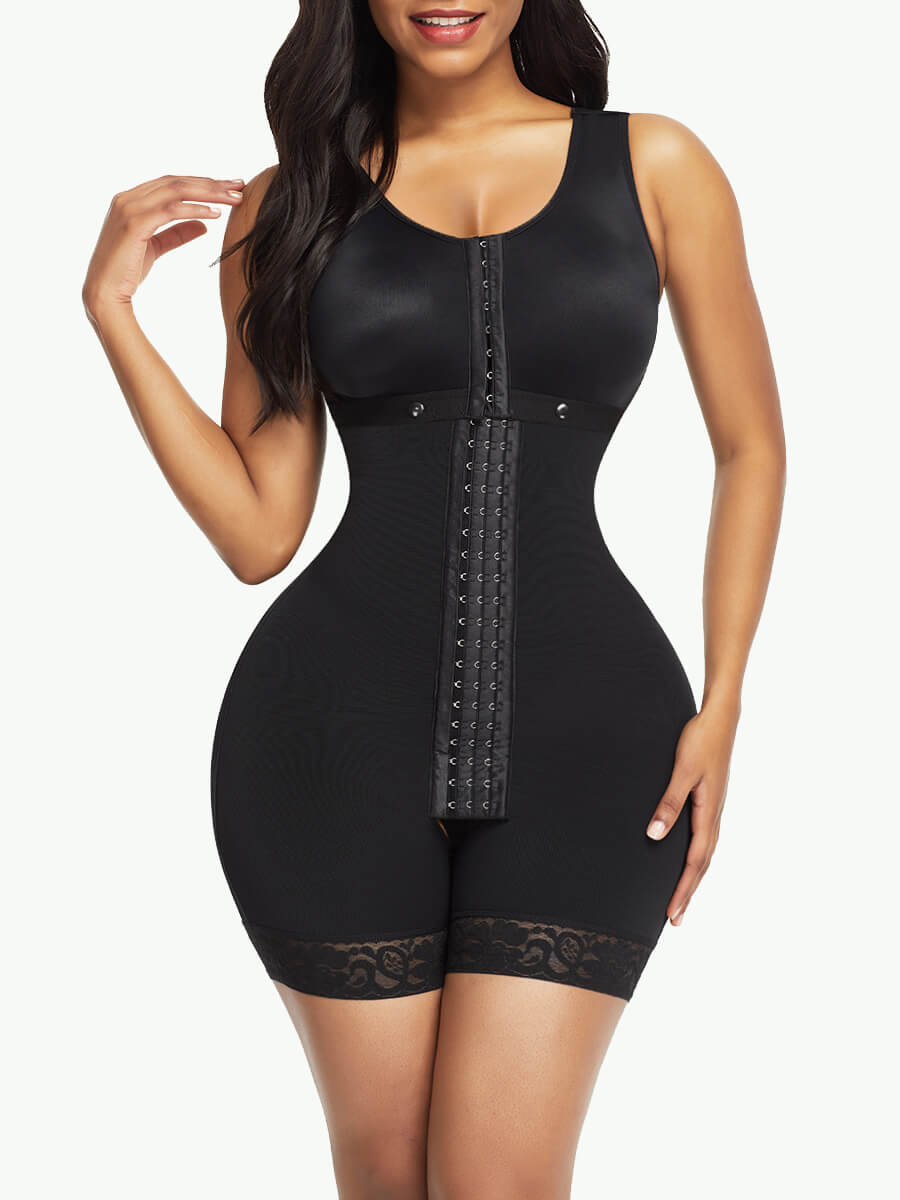 Sculptshe Full Body Suit Post Surgery Compression Faja
This shapewear is designed to support the back, abdomen and waist without restricting movement. It helps reduce back pain by supporting your back muscles. The fabric of this garment is breathable and lightweight, which makes it comfortable to wear.
It also helps improve posture by reducing tension and pressure on your spine while you're sitting or standing up straight. This can help relieve lower back pain as well as muscle stiffness from sitting at a desk all day long!
Enhances posture for a confident look.
Posture is the way you stand or sit. Good posture makes you look more confident and healthy, which in turn will make other people feel better about themselves as well. It's also important to note that good posture can help prevent diseases like osteoporosis and lower back pain.
If you want to look and feel your best this year, then a shapewear garment such as post-surgical compression garments are perfect for enhancing posture without having any negative effects on your body shape or size!
Trendy shapewear That recommended for this end year
You are looking for a trendy shapewear that recommended for this end year.
You need to choose the right one that will give you the best results and make you feel comfortable.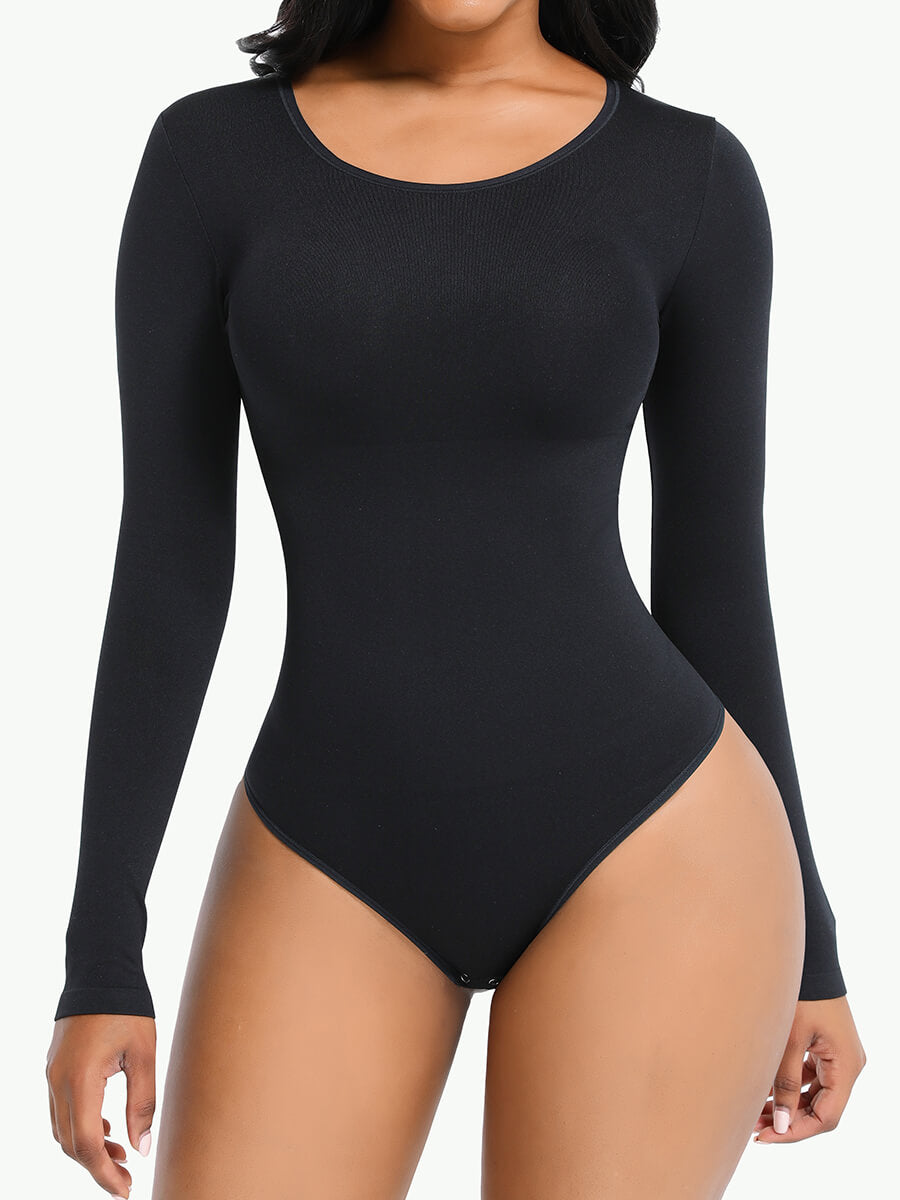 Sculptshe Seamless Long Sleeve Thong Bodysuit
Here in this article, i am going to share with you some of the most trendy shapewear that is available in market today which can be considered as a good choice for your body shape and size:
Plus Size Waist Trainer
If you're looking for a new trend in plus size waist trainer, this season's got it! The best part of this style? You can wear it without having to sacrifice comfort.
When it comes to waist training, you might be thinking that the trend is new. In fact, waist training has been around for centuries. While it may not have been considered "fashionable" before now—and certainly not as popular—it's still a valid trend that can help you improve your overall health and appearance.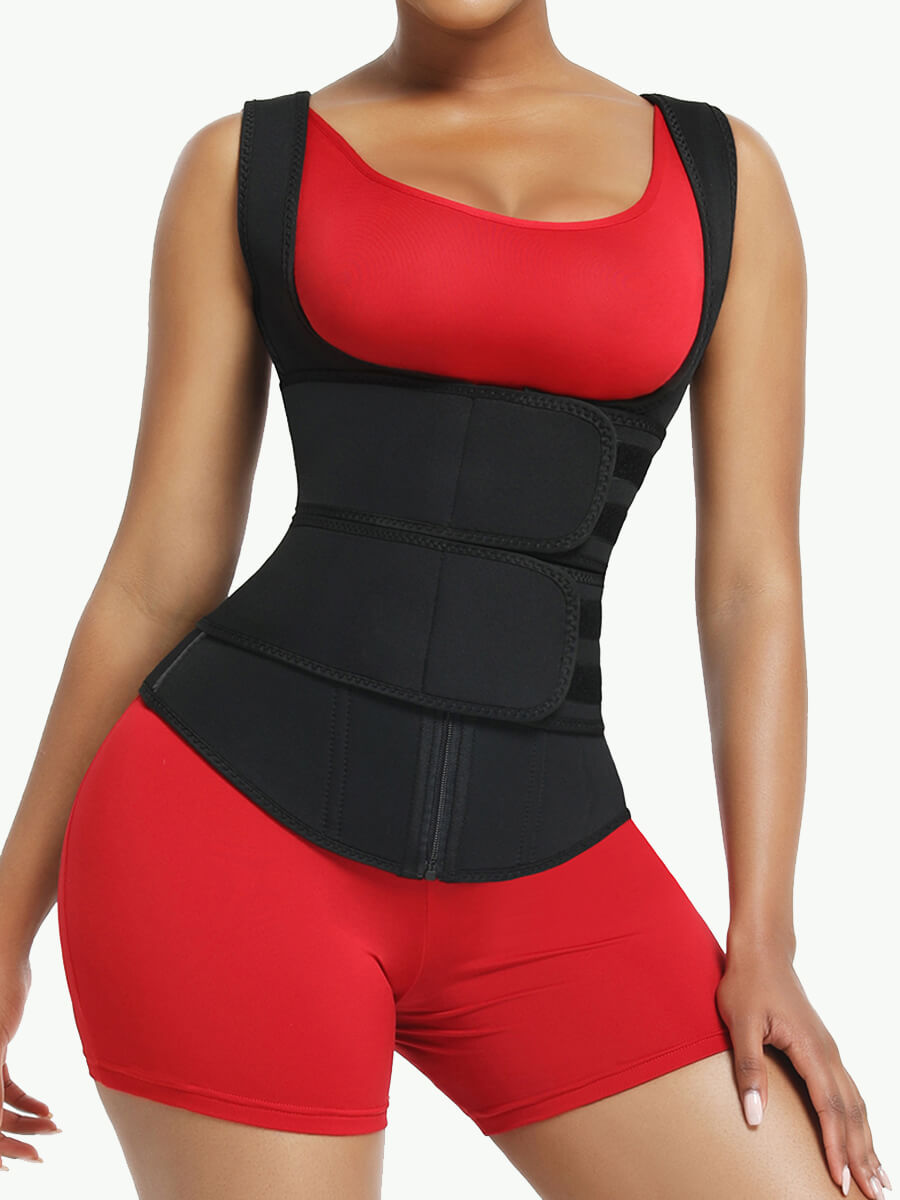 Sculptshe Neoprene Double Belts Waist Trainer Vest
Waist training isn't just for women anymore! If you don't want to wear a corset or are too intimidated by them (or both), there are plenty of other ways to get rid of your belly fat without wearing anything at all.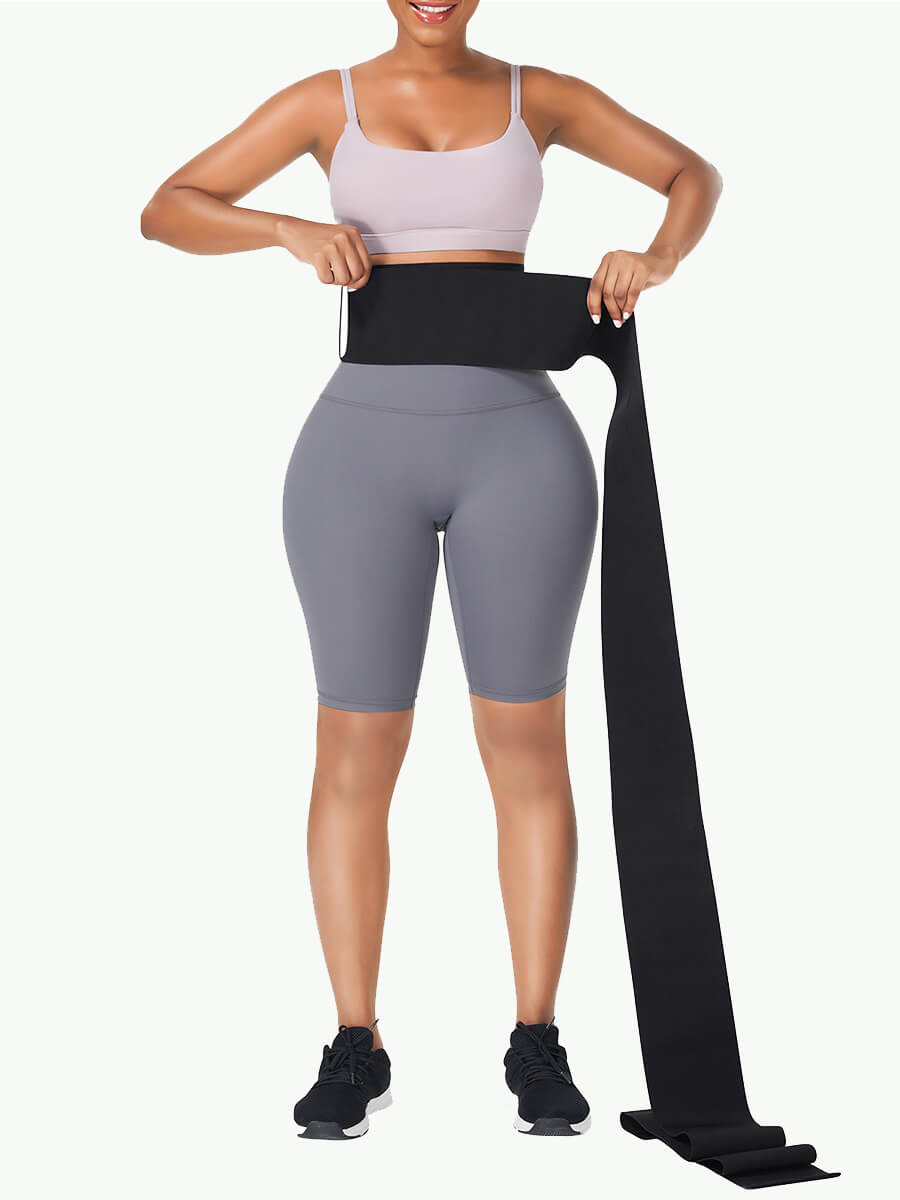 Sculptshe Tummy Wrap Waist Trainer
Trendy plus size waist trainer That recommended for this season
A waist trainer that is made of cotton, so it is good for your skin and sweat absorption.
It also has a lot of features that make you feel comfortable when wearing it, such as:
The design is very beautiful and elegant, making you feel confident in front of others when wearing it!
Make everything feel good
When we are confident in ourselves, our confidence shows through and others have no choice but to respect us. This is a very important step towards self-love because if you truly love yourself then no one can take away your inner peace or make you feel inferior as long as they respect who you are on the inside.