The Best Waist Trainer, Will Not Affect Your Body's Metabolic Law
The Best Waist Trainer, Will Not Affect Your Body's Metabolic Law
Waist trainers are a sort of shapewear that, other than flattening your belly and giving your physique a curved shape, has a very specific purpose. They correct your posture and, if you're having surgery, make sure there are no fold lines and that the skin is kept securely in place. They give you more bodily support, making things easier and more enjoyable for you. Getting your hands on the best waist trainer, on the other hand, may seem impossible. Here is a list of some of the best Scultpshe tummy and waist shapewear that will make it simpler and more comfortable for you.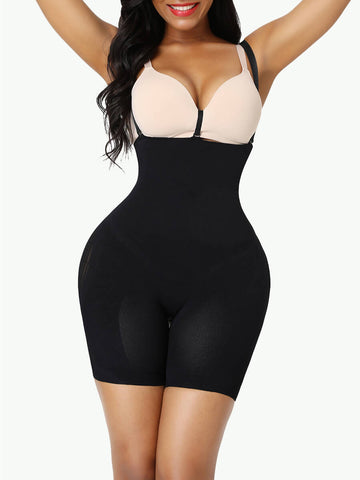 Any outfit will look great with this body shaper. It draws attention to your curves, especially at the waist, giving you an hourglass figure. Its design is unobtrusive and does not appear to have been thrown together on the spur of the moment. It flattens your tummy and slims your thighs. It's constructed of a breathable, light fabric that's comfortable to wear all day. The shapewear is long-lasting and flexible, and it may be worn on any part of your body. If you want to dress up in some truly amazing costumes and show off your curves, this is the way to go! Continue browsing and get your hands on the items as soon as possible!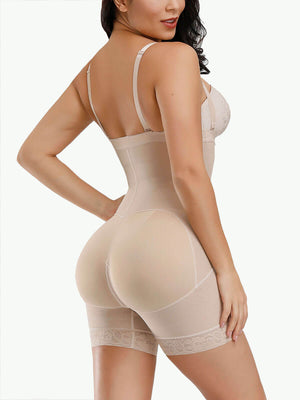 Scultpshe has an incredible and diverse assortment of products that are ideal for people of all sizes. One such item is this waist trainer for plus size women! This hip-hugging, ultra-compressible shapewear is ideal for whatever outfit you choose to wear. The fabric is so soft that it mixes in with your skin, making you feel at ease the entire time. The shapewear also equally highlights and raises your buttocks, giving you an hourglass appearance. The clothing provides flair to the ensemble while also flattening your belly. It also has a silicone strip to keep it from rolling about. Now is the time to act and order the shapewear!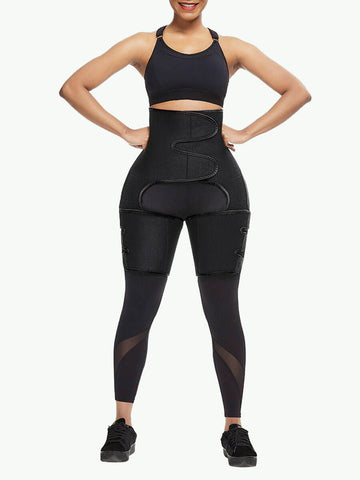 This waist and thigh trainer is a fantastic piece of contouring shapewear for a fashionable day. It's a three-in-one shapewear that concentrates on shaping the buttocks and thighs. It will melt, shape, and eliminate any superfluous cellulose from around your waist in the appropriate manner. It gives the buttocks a really plump and toned appearance. It's made of extremely thick latex and neoprene, which helps you burn fat by increasing thermogenic activity and causing you to sweat. It not only gives you shape, but it also keeps you slim by providing a lot of support for your body.
You may be concerned about fitting into your favourite clothes or providing support to your tummy after a liposuction or stomach tuck procedure. This is an area where this product has the potential to shine. This 360 lipo foam board sculpts your stomach while also providing support. It's designed in such a way that it offers you a great form while still allowing you to relax. The device includes velcro, which provides excellent compression and support for the skin and muscles following surgery. Maintaining appropriate posture at all times inhibits the emergence of skin creases. Feel free to dress up in this figure-flattering piece.
Wearing your gown with pride will never go out of style, and now is the ideal time to indulge your body. With these fantastic shapewears, you may wear whatever you want and not have to worry about anything else. Feel gorgeous in any of your favourite brands' shapewear! The Sculptshe catalogue is huge, so you'll have a lot of options to pick from. Start researching and making some wonderful purchases this year! Show off your curves, turn heads, and get your groove on with these lovelies. There's never been a better moment to start than right now!