Shapewear And Waist Trainers to Get on Black Friday
Shapewear And Waist Trainers to Get on Black Friday
What makes a Black Friday interesting is that this is the best time to buy as many shapewear and waist trainers as you want. Stores and marketplaces are generous during this time as they put their products on sale. Since there are many things you can buy at a considerable discount, this could get a little bit overwhelming. Hence it would be better if you had a guide or checklist for buying your Black Friday shapewear.
It`s not often that shapewear brands go on sale with huge discounts, so what are you waiting for? Head off to your favorite online shapewear store and find these gems!
THE FASHIONABLE ONE
You may want to score this fashionable shapewear on Black Friday since you want to get rid of your unwanted cellulite regularly. It would be worth it because this shapewear lasts long. Plus, they are fashionable enough that you may be willing to flaunt them even if they are under your outfit.
It`s a seamless body shaper that will cinch the right places and highlight your most prominent features, such as your hips and butt. It`s a versatile bodysuit that you can wear even with your fall dresses.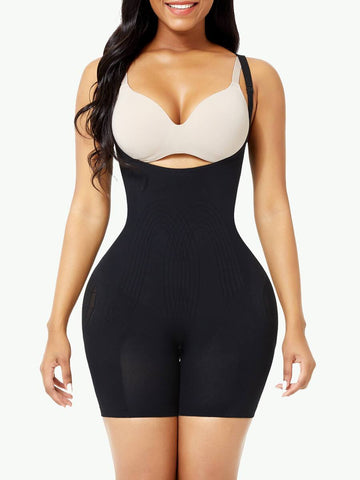 THE SEXY ONE
Pick shapewear that can proportionally highlight your waist, bust, and butt. It is one of the features of these undergarments. Hence, it has a line of butt-lifters and bust emphasizers. The backless shapewear is perfect for dresses as it hides awkward curves on your body. Full body suits are also perfect for getting that ideal body proportion. Some of them come in with adjustable hooks so that they can adjust for their comfort.
At up to 40% off, you can get an all-in-one shaper that will highlight your curves and go well even with short dresses: no drama, but direct-to-the-point features that will give you amazing curves and a slimmer waist.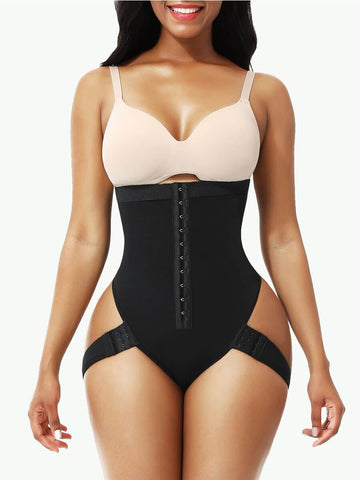 THE OPTIMIST-LOOKING ONE
Bright colors, especially neon ones, can project an optimistic aura. It would be nice to have bright-colored double belt waist trainers that you can pull from your closet on a gloomy day. Sometimes, the color of what we wear can affect our mood. So, when you don't feel like working out or when you feel under the weather, these double belt waist trainers in bright colors can motivate you to go to the gym.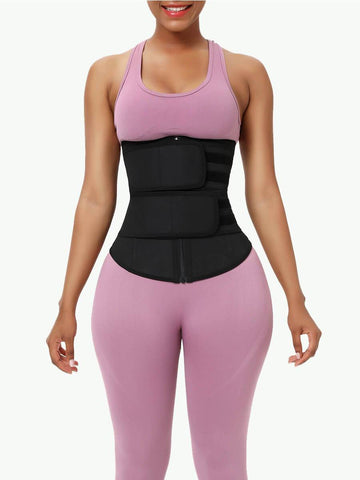 THE COMFORTABLE ONE
You should have something to pull out in your closet when you are in a rush. Therefore, these waist trainers must be comfortable to wear. When choosing comfortable waist trainers, make sure that they are not evident in your thin-clothed dress. Pick the ones with adjustable hooks so you can adjust them anytime you want. The shapewear also has belts to strengthen your core and to emphasize your figure.
You can also use this waist cincher to emphasize your slim waist by wearing it on your workout clothes, blouses, and even dresses.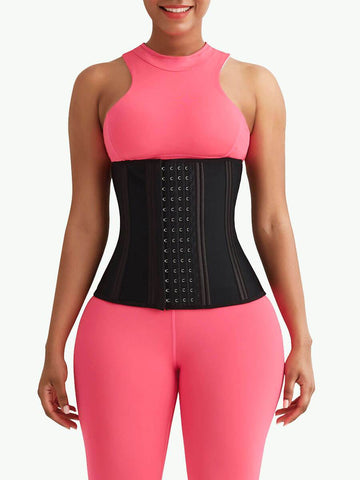 THE PLUS-SIZED ONE
As you head off to Sculptshe`s website on Black Friday, make sure to buy shapewear that you can give as a gift to your dear ones. It would be safe to score plus-size shapewear so that you can give it to someone for their convenience. However, if you have no plans on gifting it to somebody, it would still be good to have it as a reserve. Let it sit in your closet in the meantime.
Plus-size shapewear tends to be more expensive but not with Sculptshe. You can score this body shaper for up to half the original price, but with the full benefits of giving you the best curves ever.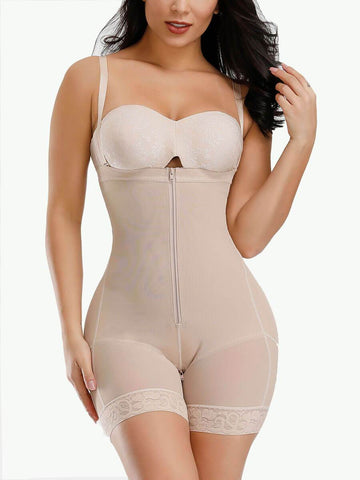 Black Friday can get overwhelming at times. But, as long as you know what you will buy, it will no longer be a hassle for you. When buying shapewear and waist trainers, make sure to find something fashionable, comfortable, bright-colored, plus-size, and sexy.