Shapewear Helps You Build A Shapely Body
Shapewear Helps You Build A Shapely Body
Nowadays, while social media and media in general, still portray probably a wrong image of what a healthy body should look like. Even though, that bodies come in all sizes and shapes. And it is totally bad that this distorted body ideal a makes a lot of women (especially younger ones) follow wrong and unhealthy paths, like for eating disorders.
The most important thing is, that no matter your size or shape, you love yourself first. And when you do, accepting that it is also ok to want to change some parts of our body, is also important. But you got to do this for yourself, and not because someone else is constantly saying that you're fat, ugly or out of shape.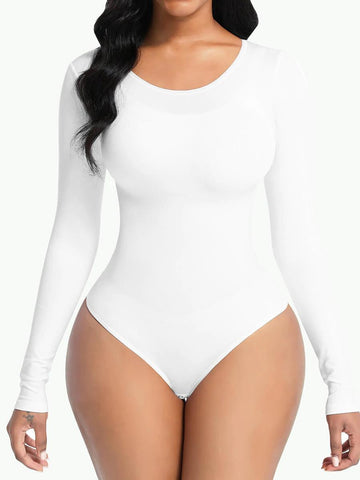 Something that is also important to state, that you have no right to comment on someone else's body, especially over social media. You might have an opinion about something, we all do in the end. But the big difference here is realizing that YOU WIN NOTHING by making comments about someone else or attacking them. They might get better, but you'll still be there feeling as sad about yourself as you probably were when you did it. And it is important that you have in mind that, you don't really know or have any idea of what problems you can be creating to the person you're commenting that to.
Once you love and accept yourself and you want to achieve a better body, then shapewear is definitively a safe way do it… of course, by complimenting your healthy eating habits and your workouts. You don't have to have any surgeries or invasive procedures. You'll have just to wear a body shaper or a double belt waist trainer and it will help you improve your posture; shape your figure and maybe even lose some extra cm's. These facts make them important to use if you don't want to risk your life under the knife of a surgeon.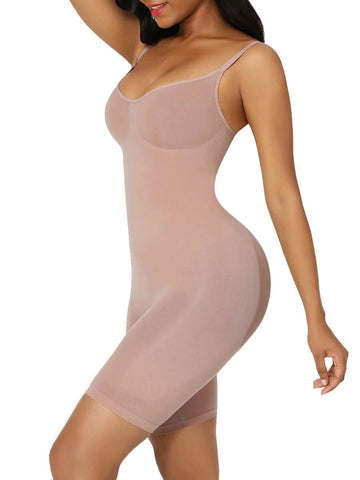 If you're looking for the best shapewear for women, then I would recommend you to check brands like Sculptshe a look. As the they mainly focus on women's shapewear and activewear. They definitively have the solution to produce fabrics with the best technology and in an excellent infrastructure, which make their garments break-through in their designs, materials and manufacturing techniques.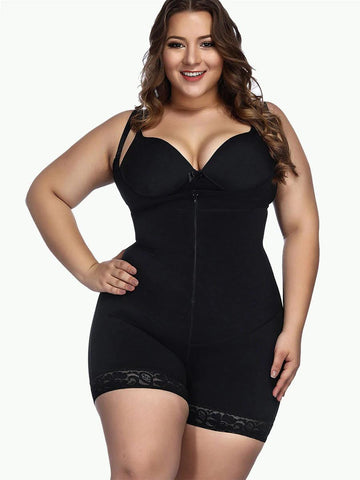 Wondering if shapewear work? Well, I must tell you that they absolutely do. And like mentioned before, Sculptshe will provide you with some of the cheapest but high-quality ones in the market. Helping you not only cinch your waist but also smooth your body line and tuck in your belly rolls. So, yes, shapewear helps you build a shapely body.
If you're on the plus size range, then this brands also offers you a plus size waist trainer. Because they want you to look good, no matter your size. Everyone deserves to look their best, with or without the help shapewear. Please have in mind that brands that are size inclusive are always worth supporting and buying from. As they are helping you feel better with yourself while other brand brings you down thinking you're not worth of cute things.