Shapewear Has Gradually Become A Popular Trend In Today's Society
Shapewear Has Gradually Become A Popular Trend In Today's Society
It is a little bit overwhelming to say that we sadly still live in a world were society still follows a very utopic idea of perfection and body image. It is sadly generating a lot of eating disorders not only in young woman but probably also in men too. And of course, social media doesn't help either. Because people then to show the "perfect" part of their life. With heavily edited pictures on the bodies but also locations. This makes a lot of people feel bad because they can achieve the same or have the same.
A lot of people get surgery to get perfect bodies, some spend hours and hours and hours in the gym to achieve the same or to actually improve the results of the surgery. Which honestly is a good idea, because surgeries are expensive and one should be trying to do the best jobs to keep the results.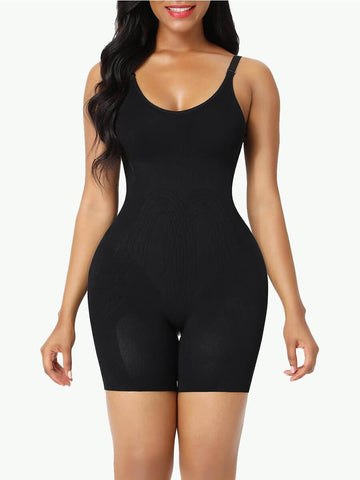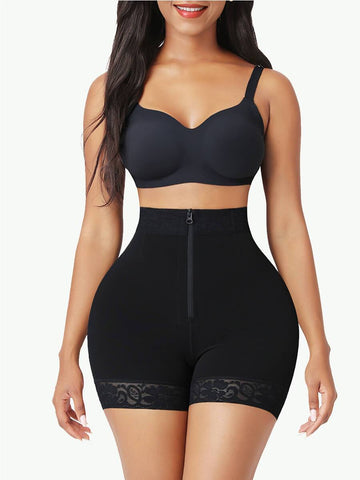 Some others eat healthier than before and make significant changes on their eating styles for the better. Some others follow diets. But there's definitively something that has gradually become a very popular trend in today's society and that is shapewear. Shapewear helps people get better figures and silhouettes without having to have surgery, doing diets or working out. But of course, is important to remember that these results are very short term and will last until you remove it. If you want longer and long-lasting results, for sure one of the options mentioned above is your solution.
One way to achieve good results and complement your work outs is a waist trainer wrap.  This is the perfect body shaper that will help you to easily burn fat and calories, either if you are sitting at home or at the office, going about your daily activities and most specially if you're working out.
It is suitable for all sizes and made of 35% of latex and 65% polyester. It is durable and has excellent elasticity. It has 6 high quality velcros and loops fasteners, that will help you adjust the tightness to your specific needs. Increases metabolism, to flatter your abdomen and to define your curves. And of course, gives you a lovely hourglass figure while straightening your posture and providing lower back support.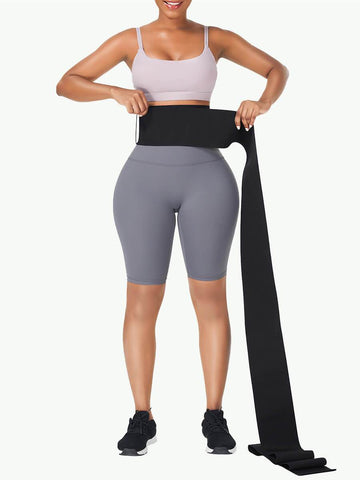 Women also love to get their butts lifted a little bit, and of course you can always achieve it with butt lifter straps. These one, will create an amazing lift and give dimension to your butt in a very natural an authentic way. It also gives control to your tummy. It is adjustable so you can achieve the desired butt lift. It has a high waist design that will of course flatten your tummy and waistline and contouring and lifting the torso. Very comfortable and of course easy to wear under any type of clothing. It has also three levels of butt lift.