Sculptshe Helps You Build A Shapely Body
Sculptshe Helps You Build A Shapely Body
Cannot resist having an hourglass figure when you see someone with the same? It requires a lot of hard work to remove excess fat from a body. It takes regular exercise, a healthy diet, hard work; and intense routines and regimes to follow. Do not get disappointed if you are not supposed to do all the mentioned things as Sculptshe shapewear can help you build your desired-able hourglass figure.
Yes, Ladies, it's time to shine and embrace your personality with the best shapewear. Whether you wear jeans, a dress, or have any body type, Sculptshe's slim shapewear makes you look slimmer and attractive. Shape wears are best for those women who have busy schedule life along with social life. If you socialize a lot or have events, meetings on day to day basis then wearing shapewear to look gorgeous, fit, and attractive is the best solution.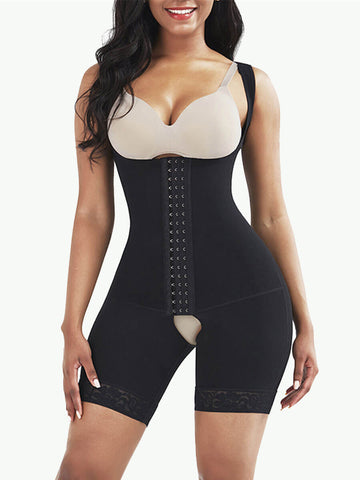 Why Sculptshe Shapewear is the right choice to buy?
Do many shapewear brands already exist in the marketplace? Now the question arises out of many brands what makes Sculptshe differ from other shapewear brands? Why do women choose to buy shapewear from Sculptshe?
Here are the benefits and reasons to buy Sculptshe Shapewear
Sculpt, Smooth, and Tone:
The brand name "Sculptshe" itself defines the vision of the company to sculpt, tone, and smoothes the body. They are very clear with the vision and mission to manufacture a product that can sculpt the body, tone the body posture, and smoothes the body curves. You can choose any type of body shapewear and we bet it is going to fit perfectly on any clothing garment.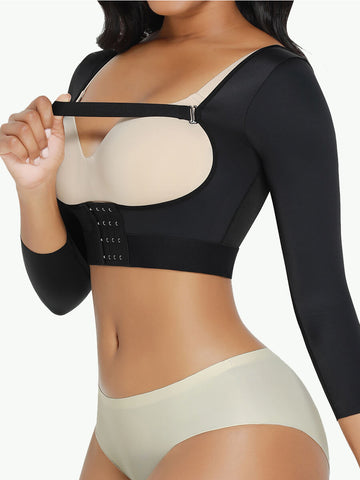 High quality and Breathability:
A good and best shapewear can hide unwanted and excessive body fat, gives perfect waist shape, smoothes tummy and hips, improves posture, builds personality, and complements with any outfit. Sculptshe's shapewear has all these qualities that can give you a toed and perfect body posture by making you look slimmer; and beautiful.
The second most important factor is the breathability of the product. It's a big fail if you are not able to breathe in the garment you wear. It's not only about style and fashion but also about breathing well as it is concerned wisth your health. All Sculptshe's shapewear is breathable to wear. You will not feel suffocated in this high-quality and breathable shapewear collection.
Comfort and Confidence:
Comfort ability is what makes a person look gorgeous and confident. When you are comfortable in what you are wearing makes you feel good about yourself. You will find Sculptshe shapewear in soft, lightweight, and premium fabrics that are easy to put on and make you feel comfortable. With comfort ability, confidence builds naturally. Whether it is a full bodysuit for un-tone body posture or plus size waist trainer for plus size women every product you buy from Sculptshe is comfortable, versatile, and high in quality.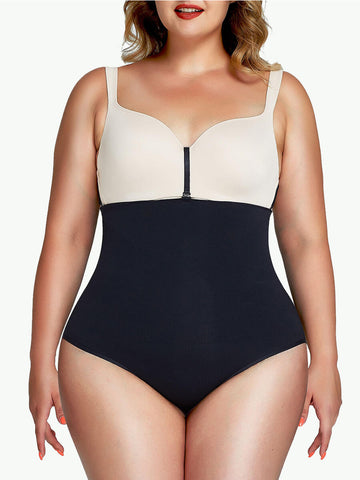 Boost your confidence from within, which reflects on your face and personality. Embrace your beauty, personality by sculpting, smoothening, and toning your body shape with Sculptshe shapewear. Shop the best shapewear according to your requirement, style, shape, body type, color; and fabric. From now onwards, do not feel bad about your body type and personality rather feel good about your body type, personality, and yourself. Look beautiful because you deserve it.