Sculpt Your Body Shape with The Best Body Shaper
Sculpt Your Body Shape with The Best Body Shaper
Body shapewear can magically change your appearance in a blink of an eye. It's like magic that works on a body and makes an illusion of a slimmer and perfect tone body. If you are not a gym person or feel lazy for a workout then shapewear is your right partner. It can hide your body fat by compressing the muscles and gives an hourglass figure body type.
Plus size women who want to bring a significant change in their body posture can opt for plus size waist trainer, bodysuit, and any other body shapewear that is right for their body type. Let's discuss a few body shapewear, what they do, and their benefits.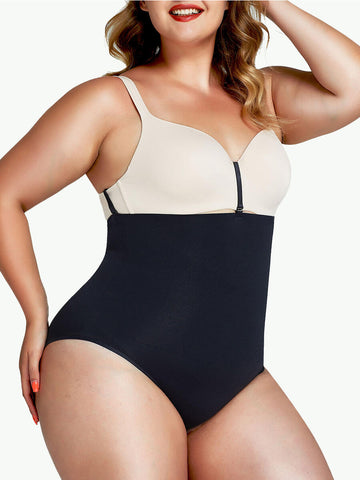 Plus Size waist Trainer:
Women with plus size feel under confident and low in public events due to their body type. Embrace their beauty and building up their confident body shapewear can be helpful in many ways. If you are plus size and have unwanted fat and extra inches around the belly then plus size waist trainer is the right fit and shapewear for you. It can flatter your stomach fat and hide your extra inches that make your body appear slimmer and attractive.
So from now do not miss parties or any other occasion due to your extra fat rather lift your plus-size body type and embrace your beauty.
Benefits:
It makes your body slim, straight, and firm.
It improves your walking and sitting posture.
It improves your abdominal posture.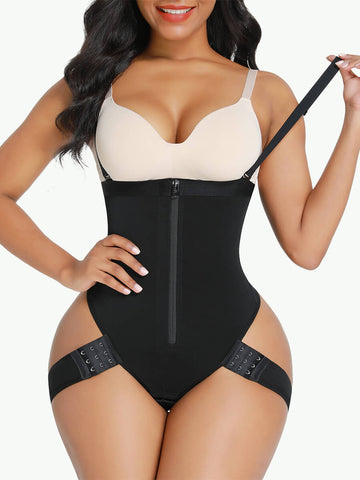 Butt Lifter Straps:
Get your butt in perfect shape with butt lifter straps. Smoothes your butt curve and lifts them to make a better appearance of your butt. Sculptshe has the best shapewear for a butt that can enhance your butt's beauty. They have introduced butt lifter straps that are comfortable and easy to wear. It embraces and enhances the shape of the butt. So if you have an imperfect butt shape and you love to wear tight-fitted jeans, dresses; and jumpsuits then it is perfect shapewear for you.
Benefits:
It has an adjustable strap. You can adjust the shapewear according to your comfort.
It enhances your butt size.
It gives a perfect shape to butts.
It is also beneficial for belly fat. It hides your belly fat too and makes it appear slim.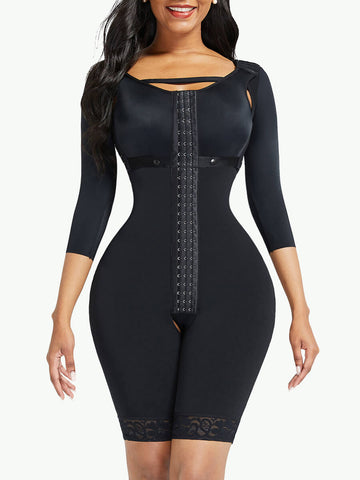 Body Shaper:
A full body shaper or bodysuit is the best shapewear to get the perfect hourglass posture. It hides all the imprecations; and unwanted fat from the entire body. Sculpt, contour, and smoothes your body into an hourglass, slimmer; and right posture body with one shapewear. It is breathable and easy to wear. It can be available in various sizes, designs, colors, fabrics, and styles. Be versatile with versatile shapewear only at Sculptshe shapewear.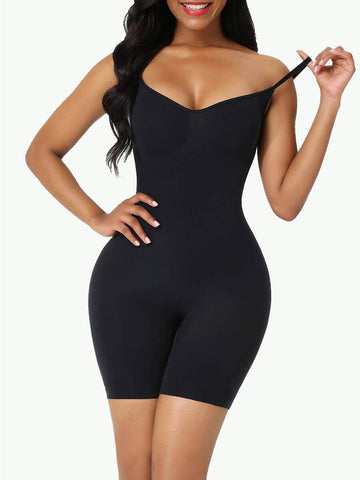 Benefits:
It can be easily worn under any clothing garment.
It is a versatile product.
It is great for layering underneath clothing outfits.
With body shapewear, you can embrace your look and look beautiful effortlessly. No workouts, no diet plans, only a garment that changes your body shape within a second. Feel confident, look beautiful, and feel great because you are worth it. To buy the best shapewear visit Sculptshe online store and make the best purchase from the high-quality collection.