Score These Great Waist Trainers and Shapewear Deals on Black Friday
Score These Great Waist Trainers and Shapewear Deals on Black Friday
Gratitude is a byproduct of happiness. On Thanksgiving, we count the things we are thankful for in our lives. There are indeed so many blessings we enjoy that sometimes we do not think we deserve them. Most of those blessings, though, cannot be bought with money. Most times, they are breathing and living in your circles. 
So how can we make good use of that happiness we get from gratitude? Pay it forward. There goes a saying there is more happiness in giving than in receiving. So, think about the dear people and extend them even a simple gift to show appreciation to them. 
You do not have to feel pressured by the prices because you can score great deals on a Black Friday.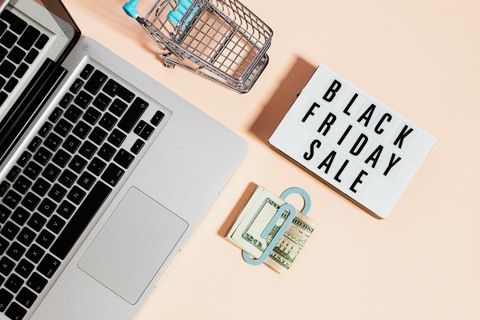 THINK ABOUT YOUR MOM
It is never too late to do some beauty recovery program. For sure, your mom has been so busy that she may have forgotten to take care of herself sometimes. You can choose from the Black Friday shapewear collection and gift her the coolest workout undergarment she can use for short-period exercises. A waist trainer vest like this can give the most support to the body's upper torso, making it a great gift idea!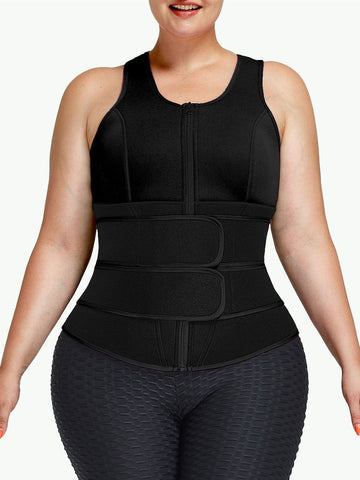 SURPRISE YOUR SISTER
It's time to pay back the patience your sister gave you as she listened to your late-night Ted talk about life and heartbreak. It is also an excellent way to show her you care and always want her to feel good and beautiful. Yes, there may be times when you disagree about certain things, but you still get each other at the end of the day.
THANK YOUR BEST FRIEND
A true friend is the one who sticks closer to you like a sister. It's time to thank her, your partner in crime, your shoulder to lean on, and your best critic. What gift could you give to her? Well, you may add some wit. You can gift her a waist trainer vest to symbolize how she has been a living trainer vest for you. She always got your back like the vest. Above all, she always boosts your self-esteem.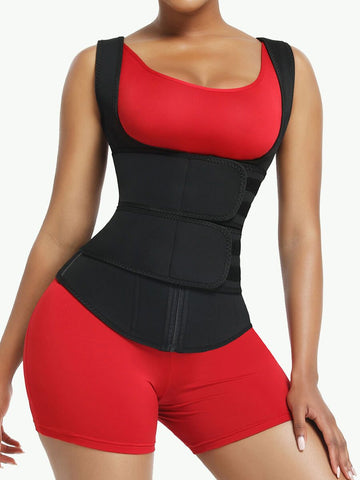 GIFT YOUR COLLEAGUE
You do not have to invest deep feelings toward others for you to give them gifts. You can show appreciation to whoever and whenever you want. We all have someone in the workplace with whom we think we could never build a good friendship. But sometimes, giving them simple gifts can change the game. It can be the groundwork to get to know each other. Do not hesitate to initiate a conversation. Start it with a smile and hand the gift to her.
The key to giving a shapewear or waist trainer gift to a colleague is to know their size and maybe know what they need the most. If you're unsure, it doesn't hurt to ask and let them know you want to make them feel unique and beautiful by gifting them something they can use every day.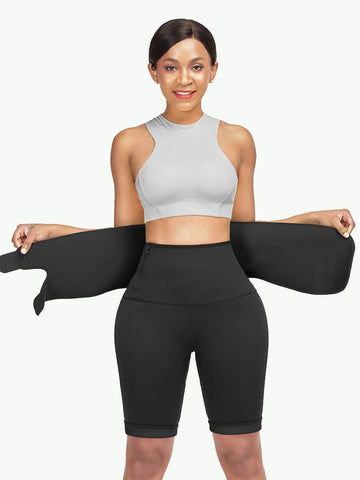 TREAT YOURSELF
Pat yourself on the shoulder for all the hard work and for keeping up with the difficult days. Do not forget yourself while attending to the needs of your loved ones. After all, you cannot give what you do not have. So, make sure that you have a love for yourself. In this way, you will always be ready to open up your heart to others as well.
When getting a shaping bodysuit, you can opt for all-in-one shapewear that can make your butt round, lift your breasts and give you an excellent posture so you can walk around with your chin up.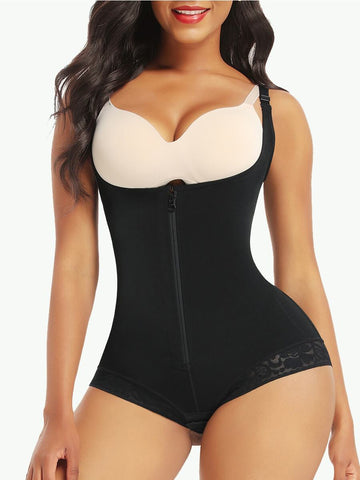 Whether it's for yourself or other people, wisely choosing your shapewear and waist trainers can have long-term positive impacts not just on your physical body but also on your mental and emotional well-being.
These material gifts are just the tip of the iceberg of gratitude. Indeed, we can never repay precisely the things our dear ones did to us, but with simple tokens of appreciation, it could make them feel extra special.