On Sale Fashion Items from Sculptshe
On Sale Fashion Items from Sculptshe
The quality of the product is one of the reasons why we buy them. But many would agree that the affordable price of these products is equally motivating.
People spend their resources on their fashion. It has been their way to express themselves and feel good about themselves for a long time. So, they go through great lengths to find good quality fashion items even if we wear them underneath, which means less exposure and less opportunity to flaunt it out. Still, they gave equal importance to undergarments.
The good thing is, Sculptshe has this exciting news for everyone who loves good quality fashion items at affordable prices. They are offering significant discounts on these fashion items.
Cool Waist Trainers
Sure thing, you will not waste a single centavo on these waist trainers as you use them for your daily grind. These waist trainers, including 360 lipo foam board, can support your abdomen core and stomach area while shaping your tummy and training your waist for a slimmer look. You can wear any of your favorite outfits without exposing these waist trainers.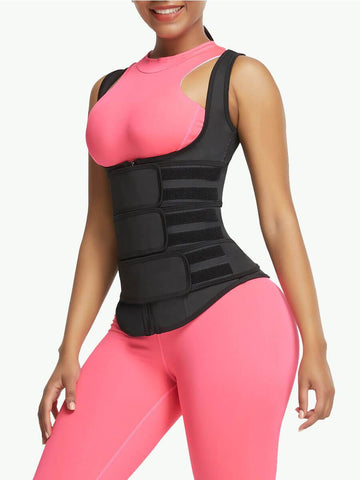 Fabulous Bodysuits
Feel your sexiness with these bodysuits from Sculptshe. You can save not only your money from the discount, but you can also save your time. Why? It is because you do not have to squeeze yourself down your jeans by wearing these bodysuits, such as thong shapewear bodysuit. In addition, they provide hassle-free get-up to whatever outfit you want to try. 
Plus-size Undergarments
Get rid of your insecurities and shop these plus-size undergarments at Sculpshe. These come in a wide range of designs and colors to boost your confidence. Aside from that, they also assured your comfortable movement as they have no underwires that could give you a hard time. Most of these are made of high elastic control to strengthen the core of your body.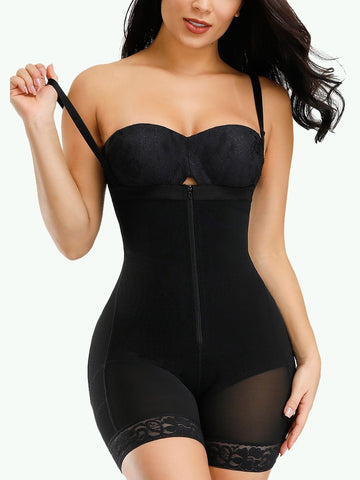 Other Fashionable Shapewear
 Other fashionable shapewear is available on sale. They enhance your hip and lift your butt and breast.  Laces and neon designs are also available on these items. In addition, these suits enable you to have easy bathroom access as they come in with crotch designs.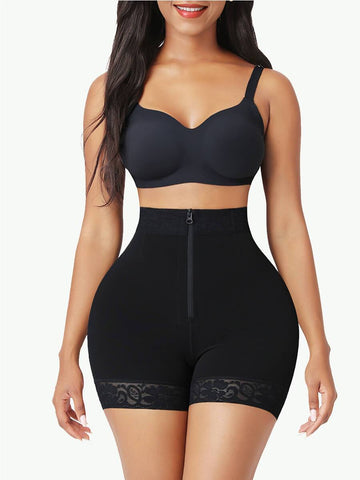 Quality Materials
While it's true that most of the products that come with lower prices have failed to satisfy the consumer's expectations, Sculptshe is different. Their affordable products, which are off 40% and above, are expected to maintain their high-end shapewear. In addition, the warm layers of fabrics and other elastic materials used in these undergarments are sure to last long.
So spoil yourself digging into these overwhelming sets of fantastic shapewear. You don't have to feel guilty for this kind of pleasure because they come at very affordable prices. Indeed, it's a blessing for fashion lovers to bump into products of good quality and at low prices.