Is Exercise Enough To Lose Weight in Winter?
Is Exercise Enough To Lose Weight in Winter?
Is exercise enough to lose weight? Many people have been asking that question but here comes the more complex one: Is exercise enough to lose weight in winter?
Losing weight is already challenging, many would agree. We all know that it is a lot more challenging to do it in winter. During winter, we are more inclined to sleep, sit and chill and watch our favorite TV show. Aside from that, since winter is cold weather, it is difficult for us to perspire even when we exercise. What can we do?
Use Shapewear
It's true that winter can show our lazy inner self. Thus, getting too lazy to work out. If we want to at least appear as if we lost weight, shapewear can do the trick. It can hide our excess unwanted fats and it can also perfectly emphasize our ideal body shape.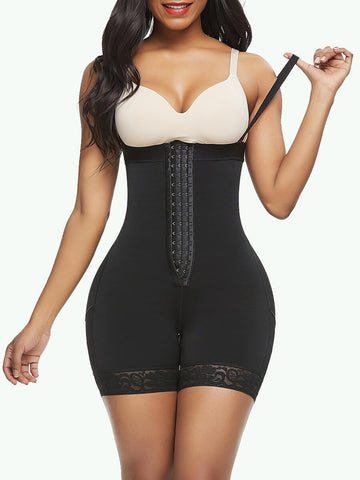 Best Shapewear for Winter Workouts
As mentioned earlier, exercise alone cannot solve our body weight issues. This does not mean, though, that we would stop working out. We can opt for an intense workout on the internet. They can be more than just stretching and aerobics. When working out, it is best to wear shapewear or bodysuits for a little time. They can train your body to be in your ideal shape. Also, they can help you sweat more as these garments are mostly made of warm fabrics.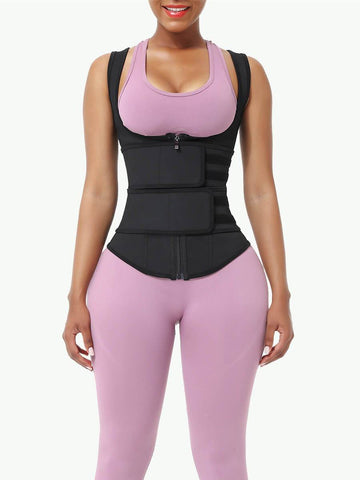 Get Proper Rest
While it is best to hibernate and have a slumber party during winter, it would be unhealthy if we sleep excessively. And since this is the season for many layers of clothing, undergarments such as shapewear can be of benefit in losing weight. There are many undergarments out there that is comfortable to use when we sleep.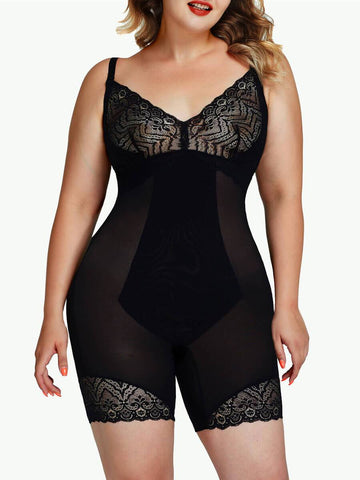 Eat a Proper Diet
Many health experts say that exercise alone does not improve our health nor help us lose weight. We need to couple it with a balanced diet. Our body needs a specific amount of nutrients particularly carbohydrates, protein, and glucose. Of course, exercise would not supply us with those nutrients so as much as we need to be active, we also need to take it and dig in healthy foods.
Why Exercise in Winter?
There is no exempted time to not exercise. Cold weather can only give us a hard time getting up on a bitingly cold morning but with a motivated spirit, we can do it. However, we need to keep in mind that there are still many things we need to do to lose weight. So we should not solely depend on working out.
The winter season may be challenging for people who want to lose weight but it is never impossible. With a proper diet, better sleep, and with a good attire such as the layer of shapewear, we can enjoy losing weight.