How Underwear Can Help Promote A Positive Body Image
How Underwear Can Help Promote A Positive Body Image
Negative body image is something we read about and see a lot, Models being too thin, Airbush people in magazines it can all be to much sometimes and effect us in a bad way.
There is so much negativity around peoples body now, the very popular body shape is a tiny waist and big hips, bust and butt. Well I feel like we are all beautiful in our own bodies and some bodies have been through more than others. Yes it is lovely to accentuate your curves but its hard to hear that some people really just aren't happy with their body.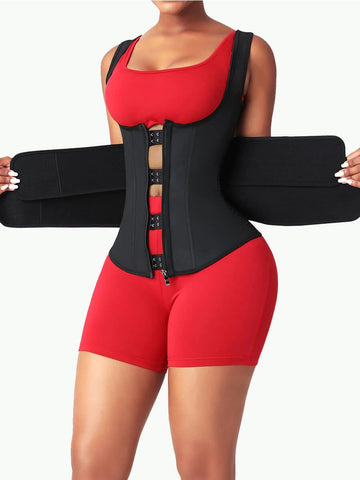 We should be proud of our body's and what they can do. I have struggle with weight and body image for years ever since I was diagnosed with an underactive thyroid.
When I heard about Shapewear I got really excited because who wouldn't want to accentuate their body and curves.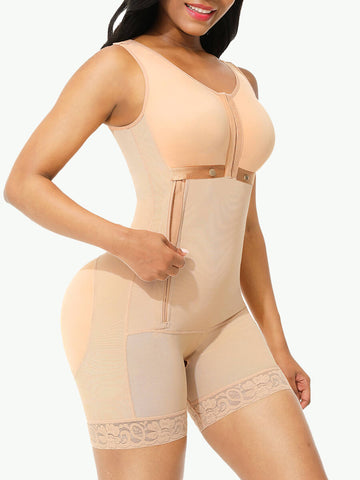 It can also affect men no just women but I want to focus on Women in this post. As I feel like I can relate very well, I am a woman who has got lots of stretch marks on my stomach and other places such as back, legs, thighs.
I know a lot of women feel awful about this but for me I love it! I am so proud of what my body has done and I really am in awe of my stretch marks and extra little pouch on my tummy.
However wearing some underwear can always make you feel amazing, such as the best body shaper.
Shapewear can really change your appearance, it accentuates your body not hides it. You can have them gorgeous curves with out any altering to your body.
Waist Trainers are a great option too if you are looking for a more subtle option. The Waist trainer vest offers concentrated compressions yet is remarkably very comfortable to wear.
It is perfect for those wanting to take inches of their waist immediately for that special occasion or that curvy hourglass figure.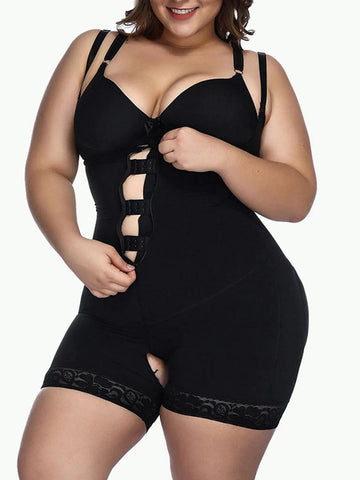 They have 3 buckles for easy adjustment, three steel bones to support waist and prevent crimping, wear it under your clothes and it gives you an hourglass figure shape.
If you are looking for a plus size waist trainer then look no further because they also have a plus size option.
Underwear can really change the game! I feel so sexy and confident in underwear even though I am not the slimmest person. It can really change your appearance and you deserve to feel good! Colours defintetl make me feel good, nice bright colours with a self tan is the best feeling ever!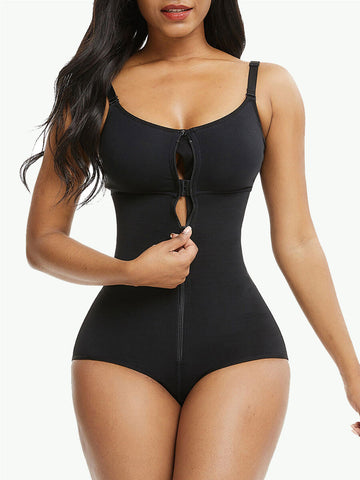 I know that sometimes it can feel quite anxious putting your self out there but with shapewear and underwear you will feel like a Queen.
I really hope this post helps you to feel confident and if you are looking for underwear to make you feel more body positive, hopefully this will give you an insight.