How to Pick Comfortable Shapewear for 2022
How to Pick Comfortable Shapewear for 2022
Wearing shapewear may appear intimidating to some women because of the uneasy feeling they may have when they use it the first time.
 If you are a first-time user of shapewear, it would be good to focus on the positive effects rather than the feelings that you may compromise along the way. In line with this, you can save yourself from the hassle as you can pick your comfortable shapewear for 2022. Take note of these guides so you can enjoy your first-ever shapewear.
COMFORT PACE
It would always be best to be honest with yourself and contemplate the intensity you can endure while wearing shapewear. Remember that when you are not comfortable with what you are using, you better think twice if you should continue doing so. Yes, shapewear can provide many benefits to your body, but you should not compromise your comfort. However, Sculptshe has its line of best shapewear bodysuits which are comfortable shapewear for you to choose from today.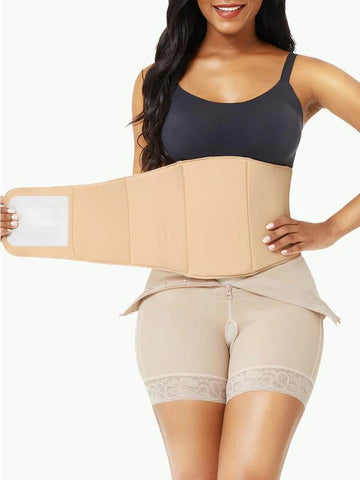 SKIN PERFECT
Keep your skin in mind when selecting the perfect shapewear or body shaper. In general, body shapers come in black, skin-toned, and brown colors which is why they`re not usually noticeable. However, if your clothes tend to have thin fabrics, or a little bit see-through, getting a shaper a little bit closer to your skin color would make less of an impact to how other people see your outfit.
Choosing a shapewear that your skin would feel comfortable in, is always one of the initial steps in picking the best shaper. Each Sculptshe shaper has product description which would tell you the fabrics used. Being aware of what makes you feel itchy, and give you rashes would make it easy for you to stray away from fabrics you`re allergic to.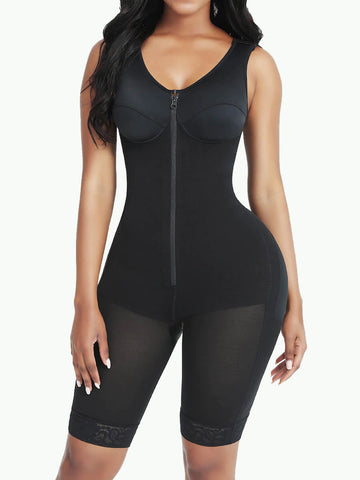 Sculptshe Full Coverage Postpartum Recovery Sculpting Bodysuit
A RELIABLE TOOL
Having many options is one thing but knowing that these options are reliable for achieving your body goals is another. So, you will need to dig deeper into the shapewear company first and learn about its reputation about its products.
Many shapewear manufacturers provide reliable shapewear. For example, Sculptshe offers a variety of durable shapewear and waist trainer wraps that will not let you down.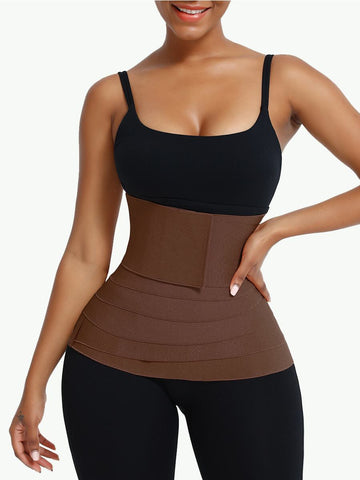 Sculptshe Tummy Wrap Waist Trainer
FASHIONABLY GOOD
You may think that shapewear only revolves around giving you an excellent lift or compression, but these pieces can elevate your style, and help you walk with confidence. In choosing a comfortable shaper, it`s necessary that you select one that matches your clothing.
This backless shapewear, for example, suits your outfit if you want to expose your sexy back and if you want to look extra fashionably good. You`ll feel comfortable wearing his if you`re going to wear dresses, skirts, and blouses. Aside from that, these shapewear pieces feature smooth fabric, so you can easily fit your jeans or dress without any hassle. It`s also one of the most non-irritating pieces that would allow you to move effortlessly.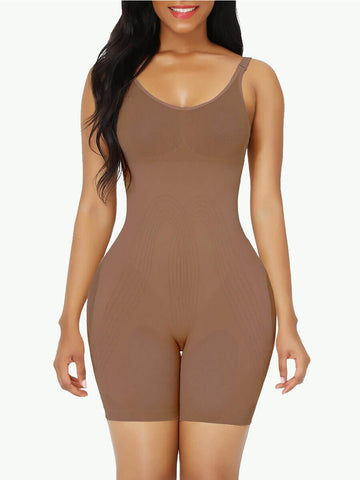 Sculptshe Body Sculpt Backless Shapewear
LEARN THE PRODUCT
The possibility of raising your confidence often results from a boosting capability of the full-body shaper. Hence, it`s necessary that you do your homework first. Consider the advantages and disadvantages. Learn about the product, its fabrics, and features, and pay attention to what others say. You don't have to do it yourself, but you can get a glimpse of what it's like to wear them by reading product description, do`s and don`ts, and how to properly wear them with clothes you may have.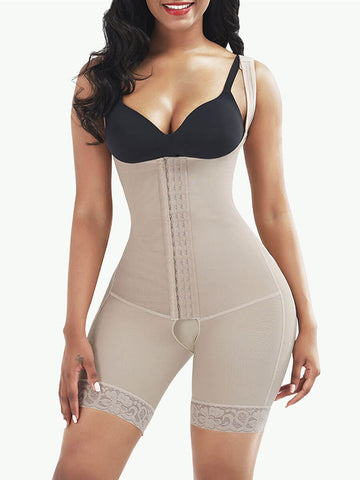 Sculptshe Hook Open Crotch Underbust Bodysuit Shaper
BE ON THE LOOKOUT FOR THE BEST REVIEWED ITEMS
There's no better way to know if a shapewear is comfortable or not, than by checking out product reviews. Real customers' feedback always matter when it comes to online shopping. Since you can't physically try on every product, scouring blogs and Youtube for real reviews will give you better insight whether to get the shapewear or not.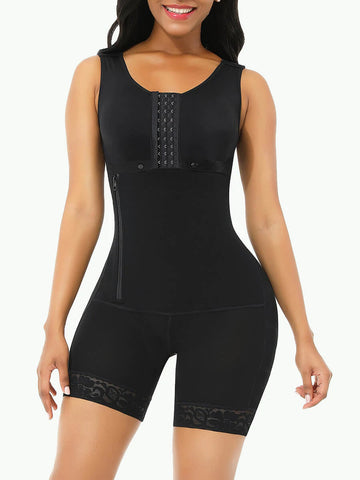 Sculptshe High Compression Shapewear with Full Body Coverage, and Side Zipper
SIZE MATTERS
Always read product descriptions. Besides the customer reviews, be detail-oriented, and ensure that you follow Sculptshe`s sizing guide. Picking a shaper too big or too small may deem the shaper useless if it doesn't fit your body perfectly. You can also check the pictures of other customers wearing the same product with the same size so you can gauge if the customer and you have roughly the same build. With buying shapers online, getting the right size is the key element to wearing comfy undergarments.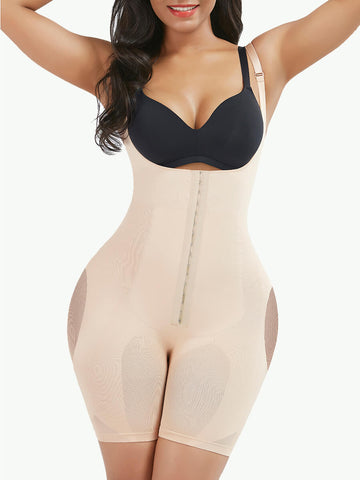 Sculptshe Seamless Tummy Control Full Body Shaper 
Because you established your list of variables to examine first, you can be confident that you made the proper selection after comprehensive research, review, and decision-making.