How To Lose Weight Quickly and Effectively?
How To Lose Weight Quickly and Effectively?
Thanks to social media nowadays and a very utopic body ideal, a lot of people and especially young woman look to achieve these ideals. Some do it for those reasons, and some other for health reasons. Yes, some people need to start living a healthier life and lose weight because of that.  
If it is recommended by your doctor, as it should be, there's definitively different ways to lose weight safely. If you are looking or the most effective long-term weight management, the losing around 1 to 2 pounds per week, is what it is recommended.
You might find that some eating plans that will leave you feeling either hungry or also unsatisfied. These are reasons, why it can be hard for people to stick to a healthier eating plan… so please, if possible, follow one that is recommended by a specialist and not whatever you find on the internet.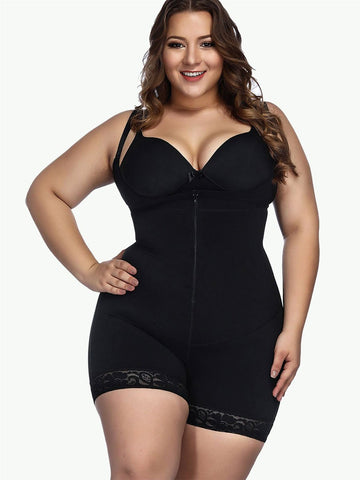 Thankfully, not all diets will have this effect. Low carb diets and whole food, lower calorie diets are effective for weight loss and may be easier to stick to than other diets. The lower carbs diet, will aim to reduce your appetite, cause fast weight loss and improve your metabolic health.
You can easily lose weight by cutting back on refined carbs. These can be sugars and starches or, carbohydrates. You can reduce the refined carbs and replace them with whole grains, obviously in a low carb eating plan. In summary, if you reduce them from your diet, it helps curbing your appetite, lower your insulin levels and of course you lose weight.
Another way is by eating protein, fat and vegetables. For this, each of your meals should be including a protein source, vegetables, fat source and also a small portion of complex carbs, like whole grains. Leafy green vegetables are definitively a great way to bulk up a meal with low calories and lots of nutrients.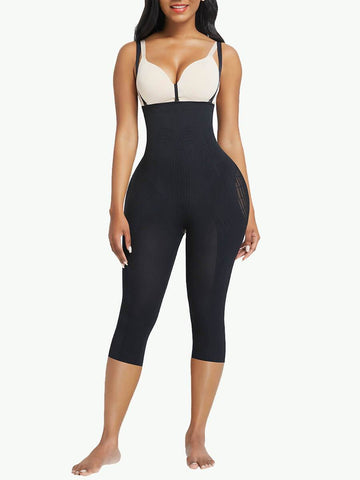 And last but not least, you can achieve it by, yes, moving your body! While exercise is not necessarily required to lose weight, it does help to lose it more quickly. One weight to do it is by lifting weights, because it does have good benefits. You burn lots of calories and prevent your metabolism from slowing down. You can also add a bit of cardio. But the choice is yours in the end.
To improve the results of whatever you did to lose weight you can also look for the best body shaper. Sculptshe has great options to choose from. They will help you achieve an even slimmer and better-looking silhouette. You can wear them under anything you are wearing and some, like waist trainers can be used to aid better results while working out.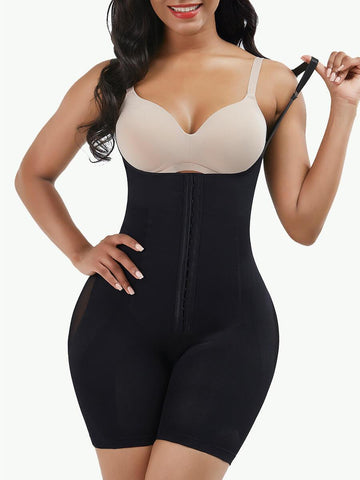 A side zipper shapewear, can be a great option to make you look good. This shaper will shaper your waist, hips and thighs. It is ideal for daily use, post-partum and also post-surgery. It has a side zipper and also inner hooks that will adjust the garment easily. It is made with cotton lining and also comes with adjustable and removable straps and zipper crotch for optimal control. It will round your back side, slim your waist and give you maximum compression while also giving a natural butt lift.