How to Find the Best Shapewear and Waist Trainer for You
How to Find the Best Shapewear and Waist Trainer for You
There are many beautiful shapewear and waist trainers in the market nowadays. But, not all of them are good for you. For instance, a bodysuit of Kim Kardashian makes her look more voluptuous, but when you wear it, it looks shaggy. Well, it will always boil down to the fact that we are all different. Our body shape is different from others. Hence, we ought to find the shapewear and waist trainer that matches what our body needs.
You may think, though, how can you find the best shapewear and waist trainer vests that are best for you? You may consider these five factors:
IT ENHANCES YOUR BODY
Anything that enhances the body can be the best shapewear for women. Society has long accepted the fact that body figure is a factor for a woman to consider beautiful. Meanwhile, you will know that this is the best shapewear for women when you do not have to compromise your health as it continues to enhance your body shape.
Sculptshe`s backless shapewear will feel like your skin beause of its seamless and snug fit. Though seemingly thin, it`s durable enough to suck in your tummy, and give you a beautiful and sexy figure.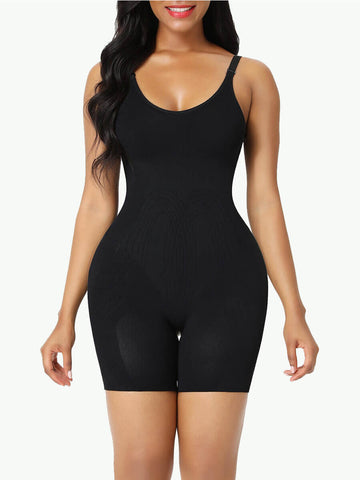 IT IS PERFECT FOR ANY OCCASION
The shapewear aims to shape your body figure ideally, but sometimes other shapewear does not fit some occasions. So when you are searching for the best shapewear, you must pass through these gateway questions first: can I wear this at a formal meeting? Would it be nice to use this on a casual night out? Will I look good in it on a date with special someone? If your answer is yes to all, then it is best for you.
You also have to consider the types of clothing that you own to the type of shapewear you`ll buy so you can get the most out of your body shapers!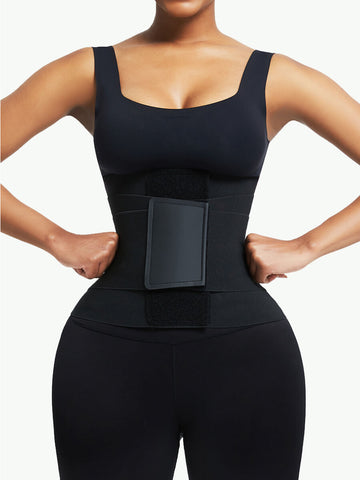 IT IS SUITABLE FOR YOUR BODY TYPE
When it comes to waist trainer vests and shapewear, you should also consider your body type. Some of the vests have bust-lifting features. But what if your breasts are big enough that you do not need such emphasizers? On the other hand, there are body types that are not doing good for some waist trainers.
If you have a very slim body and you need some butt and breast lifting, you will get a lot of benefits from full-body shapers and waist trainer vests because they can emphasize the right body parts to give you a curvier figure.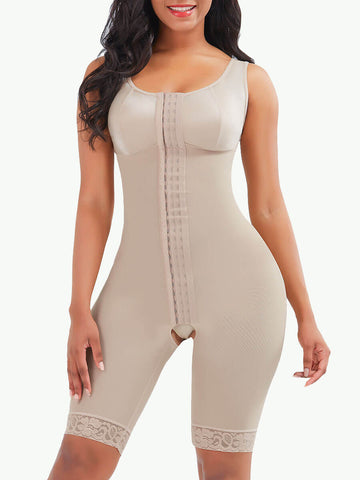 IT HAS EXCELLENT COMPRESSION
Some of the waist trainer vests are too tight, but you can always choose those with many hooks and adjustable straps. It's true that the higher the level of the compression, the more likely it would be to slim down your waist. But, always remember that the best waist trainer vests are the ones that would never put your health in danger.
You can choose the level of compression based on where and which clothing you`re going to wear it with. If you`re a beginner, it`s good to get waist trainers that either have no belts or has a waist wrap only.
IT BOOSTS YOUR CONFIDENCE
You know that you scored the best waist trainer vests if you feel comfortable wearing them. If you feel uneasy wearing them, the body figure would be worthless no matter how beautiful it appears. After all, the best thing you can wear as a fashion statement is your confidence. As these waist trainer vests help you improve your body, you start to feel good about your figure. Also, these vests would more assure you that you can look beautiful in any outfit you wear.
The next time you see shapewear and waist trainer vests on a brochure or the internet, picture yourself in it. Please do not settle for how it looks appealing to the model who is wearing them. As you consider all the factors, you will surely come home with the best ones for you.