Here's Exact How to Choose the Right Shapewear Like a Pro
Here's Exact How to Choose the Right Shapewear Like a Pro
How to select the right shapewear will depend on various factors, some of them, for example, is the use you're going to give them. You can't wear shapewear leggings under a mini dress, for example. There are different types, and you can always get several different ones for the different types of clothing you have.
 But the best body shaper for women will be actually the one with the right size for you. Believe me, size is key to wearing your shapewear in a comfortable and satisfying way.  But let's be honest, finding the right size is easier said than actually done as there are different types of shapewear and brands and not all of them are made in the same way, so size eventually varies from brand to brand. Sometimes you'll have to choose the right size, by dress size, others by the S/M/L/XL range, bra size, or even cm or inches.
Be aware of the sizing myths 
It is important that you don't really fall into the trap of wearing a smaller size hoping that compression will make you fit in that dress size. This will actually result in bumps and also lumps in places you didn't even have them before.  It is always better to buy your true size. It is also important that you also don't buy a bigger size because you fear that you might feel discomfort.
In general, modern shapewear uses fabric that has just the right amount of flexibility and stretch so it stays comfortable. Usually, when you choose a bigger size, the garment will most likely roll down or move.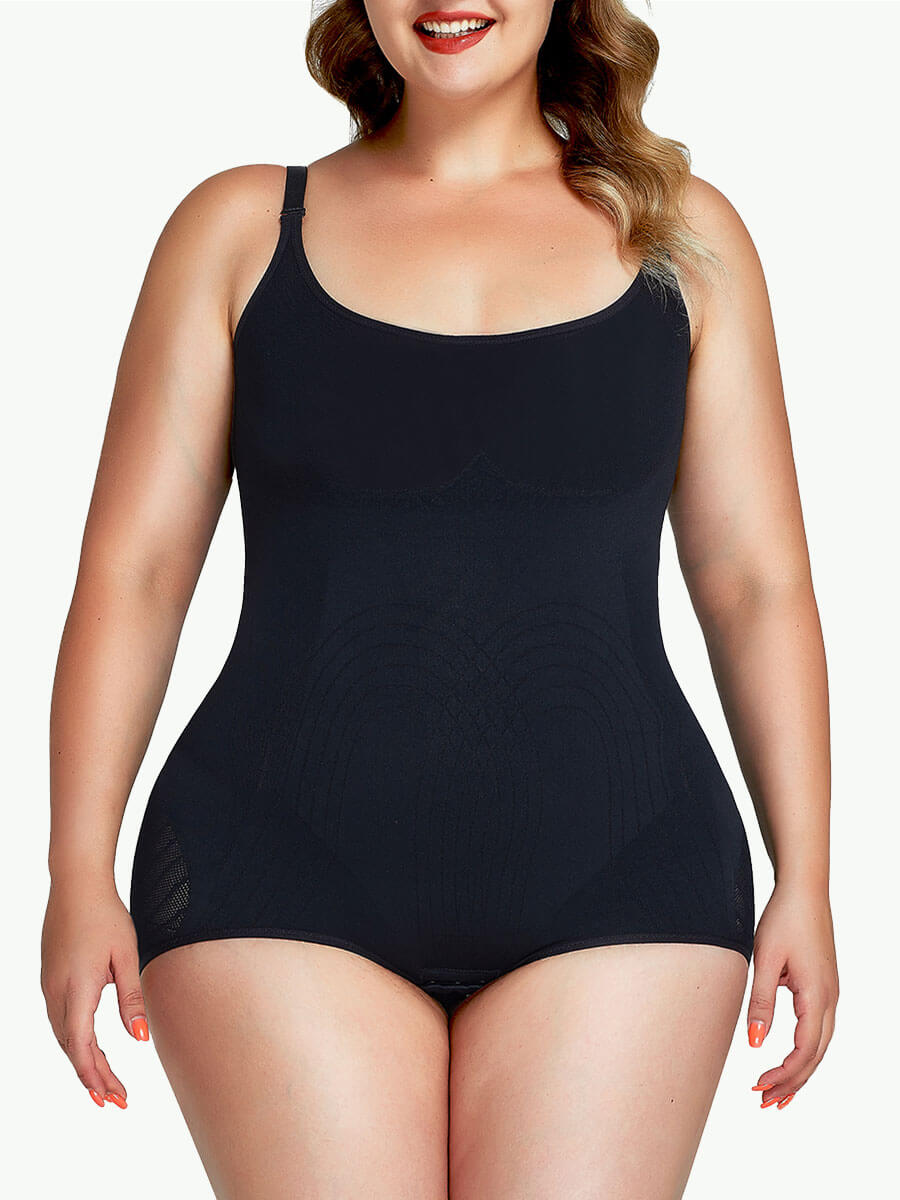 Follow these measuring tips
 It is important that you measure the right parts of the body. As obvious as it might sound sometimes, we can end up measuring too high or too low and end up with inaccurate sizes. For bra sizes and under the bust, it is important to measure directly under the breasts.  When you measure this area, you will need to do it with a supportive bra that isn't padded. You'll need to find your waist point while you're bending a little to the side and locate it where your body creases.
 It is also important to use a proper tape measure and make sure it is sitting flat on your body while you are taking your measures. If it is possible, get some help as it is important to get accurate measurements. If you don't have a measuring tape, you can actually use a piece of string and then measure it with a ruler.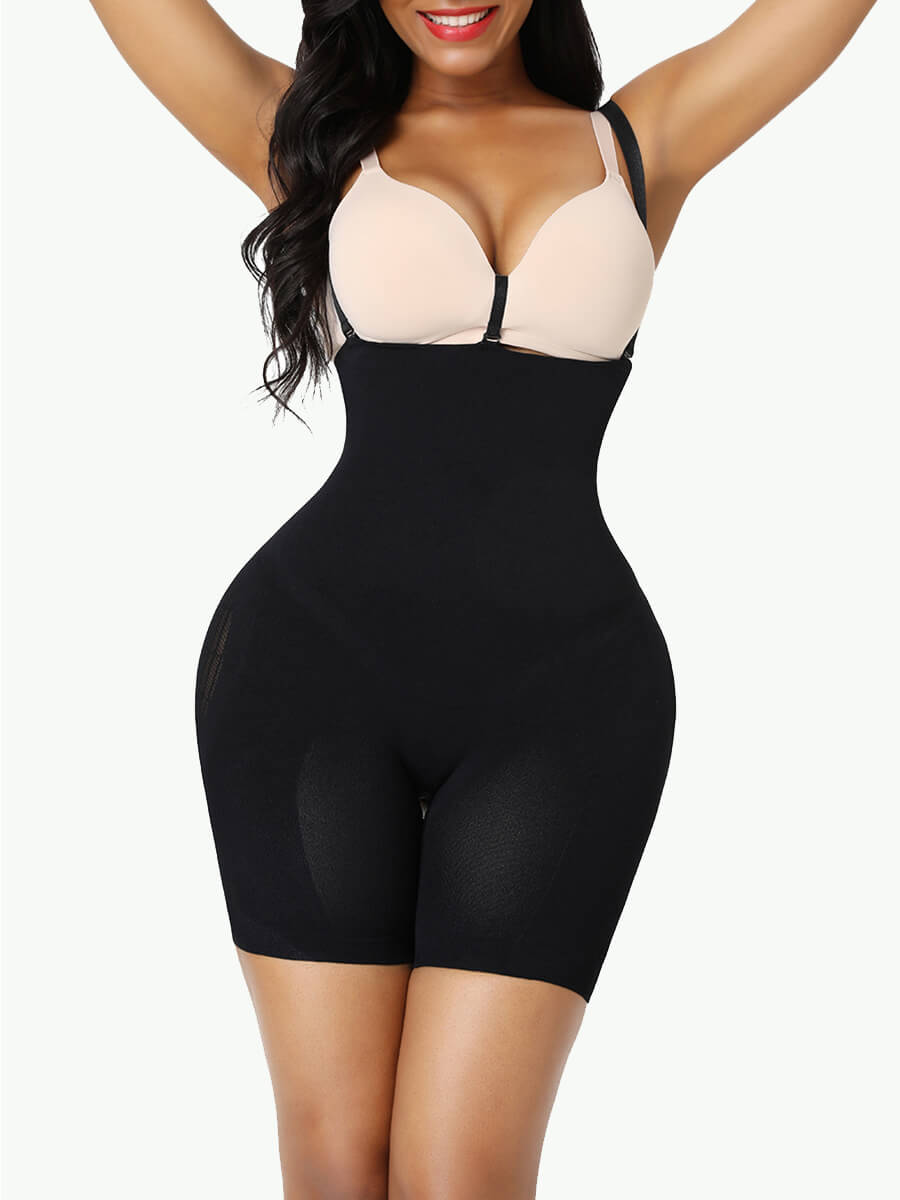 There are some shapewear styles that actually are sold with dress size guidance, like for example, camis, briefs, shaping shorts, and maybe even plus size waist trainer. If you usually hover between sizes, then the best way to choose the right one is to go for the one that corresponds to your waist measurement.
 If you are trying to get shapewear that involves a cup size, like maybe a corset or an underwired bodysuit, in this case, your bra size will guide you. It is super important that you really check your bra size before you choose and it is also important that you regularly check your size as women's bra sizes vary throughout their lives.
 And finally, we will focus on your body shape. If you are someone that uses shapewear to alter your body shape and enhance it, it is only key that you choose a size that suits you but also a style that does. But doing this can be tricky for women that are pear or apple-shaped. Sometimes women have different sizes in different parts of their bodies, and here's when we ask ourselves, how do we choose the right size for shapewear? The trick here will be to go by the measurement of the body part that will be the focus of compression.