Four Ways to Embrace the Benefits of the Shapewear
Four Ways to Embrace the Benefits of the Shapewear
The use of shapewear has become very popular in recent years.That's because these accessories are true helpers for those who want to adjust their measurements at any time.
Also to being practical, shapewear can offer countless benefits to its users. Thus offering excellent cost-benefits. Shapewears are in different types and sizes on the market.
Nowadays, we can count on a greater variety of shapewear. Different types for different functions and areas of the body.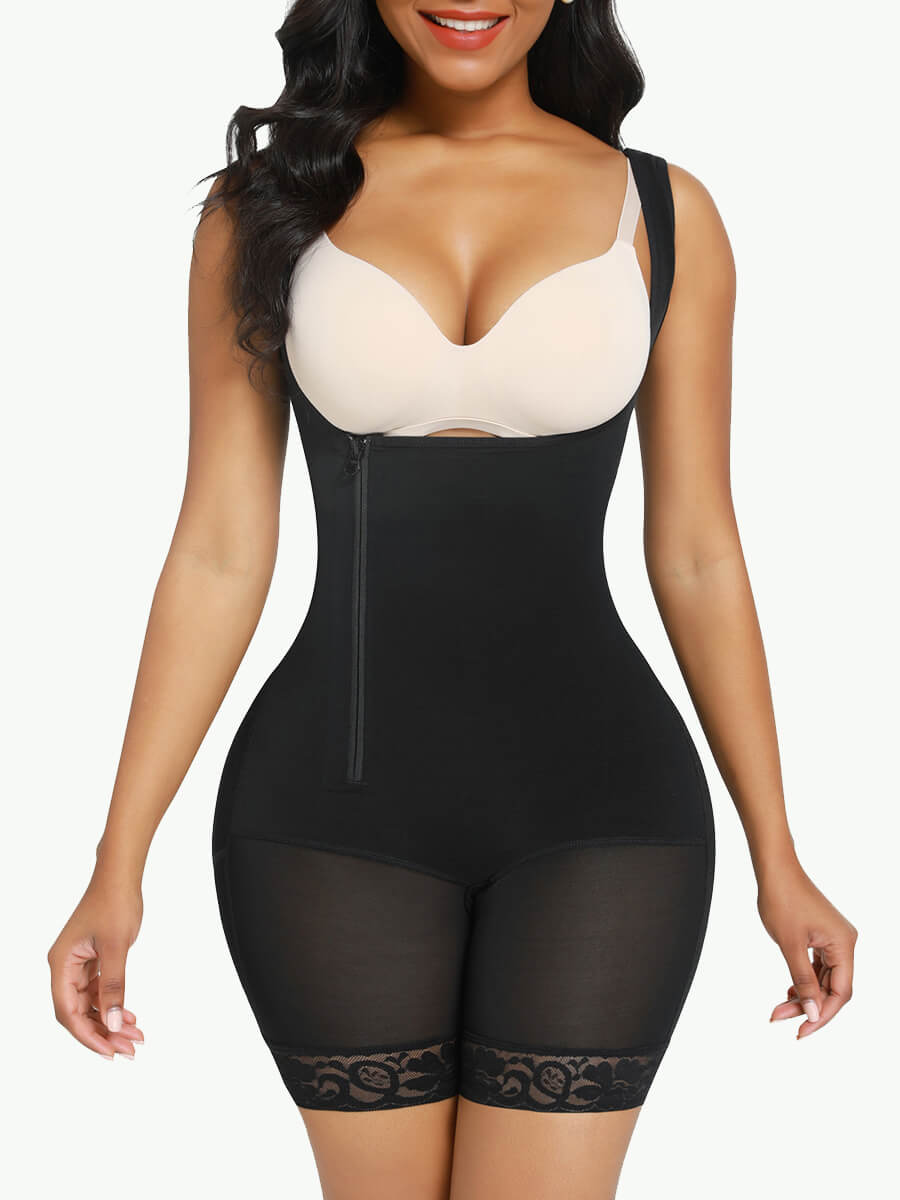 Sculptshe Full Body Fajas with Side Zipper
The full body shaper, for example, is shapewear that works in different areas of the body. Such as the belly, abdomen, waist, and some models of them even the butt.
This shapewear style is for people who want to train more than one body part in a single accessory.
However, there is a more select audience that likes to emphasize and train the belly and waist area. In this case, the best shapewear is the waist trainer since it concentrates only on the belly and waist area. It gives better modeling and support to these areas.
The benefits of using shapewear are various. It will improve posture, loss of measurement, and body shaping.
 Sculptshe Wide Straps Power Slimmed Full Body Shaper
But to take advantage of these benefits in the best possible way, it is important that the user follows some paths to get there:
Correct use of shapewear: It is very important that shapewear is used correctly. For beginners, it is indicated that it is used for two hours a day, for more experienced ones it can be used from four to eight hours a day.
Choose the ideal size for your shapewear: When someone is going to buy a shapewear, it is indicated that it follows the measurements of the consumer. That is, it cannot be too tight and not too loose.
So that the user does not experience unforeseen events when using it, thus ensuring better comfort and well-being when using them.
Correct nutrition: It is very important that the shapewear user eats correctly and exercises. As the combination of these factors will result in a better use of the product and so a better final result.
Maintain a frequency of use: It is essential that shapewear users maintain a frequency of use. That is, no excuses to miss a day or two.
You have to be faithful and use it every day for the least recommended hours so that you can get a better final result.
Having the goals and objectives that the user intends to achieve. That is also an indispensable factor, as this will make it easier to choose the ideal type of shapewear.
The shapewear varies in type (bodysuit, shorts, pants, overalls, panties) and compression and closure.
There is shapewear that closes with zippers, buttons, and other types.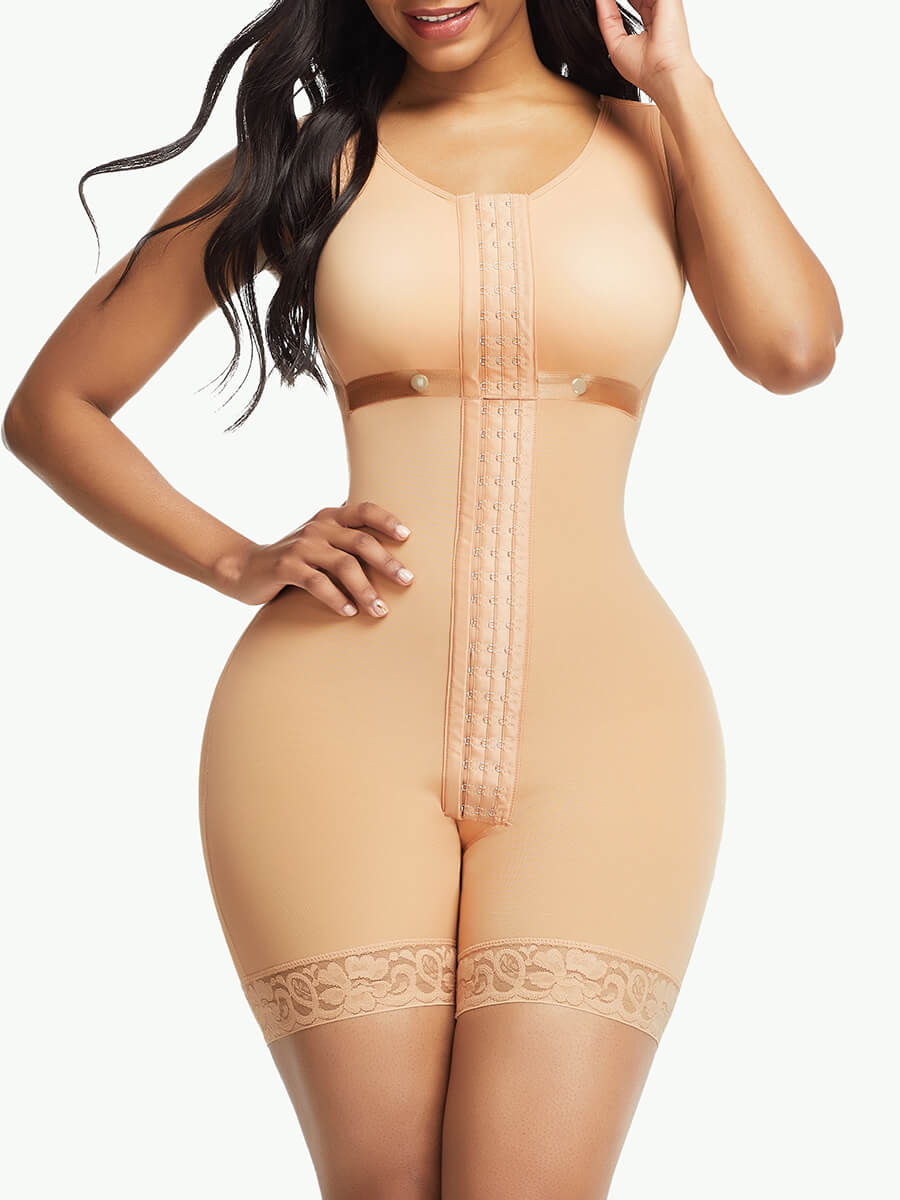 Sculptshe Full Body Suit Post Surgery Compression Faja
Compression variation is also a factor worth noting. The high compression shapewear is shapewear that has a slightly higher compression. It can guarantee another type of result.
Shapewear was developed to model the body. Leaving it thin and firm with great comfort. besides to molding it like a second skin, helping you to feel thinner and more beautiful and fashionable.
Sculptshe Plus Size Latex Double Belts Waist Trainer Vest
It also has many health benefits, it helps support the abdominal muscles, but it also supports the lower back. The shapewear also helps with posture by pulling in your abdominal muscles and back.
If used correctly, the shapewear will follow the path of effectiveness and help the user on the path of the dreamed perfect body.