Find The Best Body Shapewear for The Attractive Body Shape
Find The Best Body Shapewear for The Attractive Body Shape
We all have a body type that is imperfectly perfect in its way. It's upon us how to embrace and carry our body gracefully. It depends upon us to flaunt our imperfections with courage and affection. Few body parts are perfect for our body type other body parts could be better according to our body type. Shapewear has taken birth to make those imperfect body parts perfect for the better.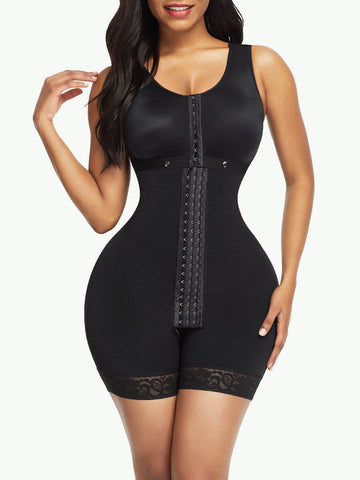 Shapewear is a miracle to women that helps to shape our bodies exactly the way we want. Slim shapewear has nothing to do with any body type, its job is to behave the way we want. If we want to embrace and enlarge our butt it can do that, if we want to reduce and hide our body's unwanted body fat it can do that also. Our wish is its command. This is how useful shapewear is to women. But finding the best and right body shapewear is important. The majority of women find it difficult to choose the right body shapewear as per their body type.
Let's learn together how different body shapewear can help in achieving a desirable body shape.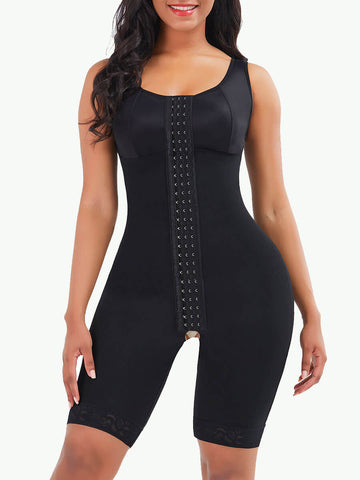 Bodysuit:
The bodysuit is a full-body suit that is more like a swimsuit. The full bodysuit targets every body part from the bust to the thigh. If you have a sagging or extra-large bust size, bulging stomach, extra waist inches, non-proportionate hips, and unwanted fat on your thighs then this is the right shapewear for you. Women who want to smooth their full-body curves can wear it. It can be worn with all types of clothing garments.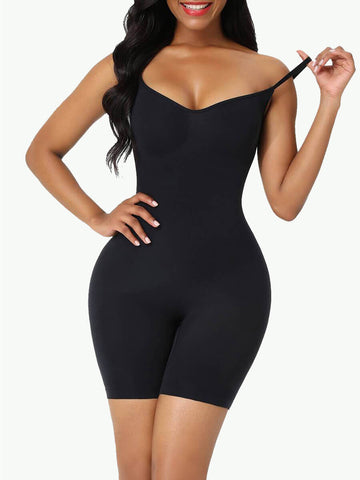 Waist Trainer:
A waist trainer can be worn to reduce the waistline and flatten the stomach. It gives instant results. Want to wear a body con dress tonight. Sculpt your waistline and flatten your stomach with a waist trainer. Plus size waist trainer also gives instant, efficient and effortless results. So women with plus size need not worry as they can also sculpt and contour their mid-section body part with a waist trainer.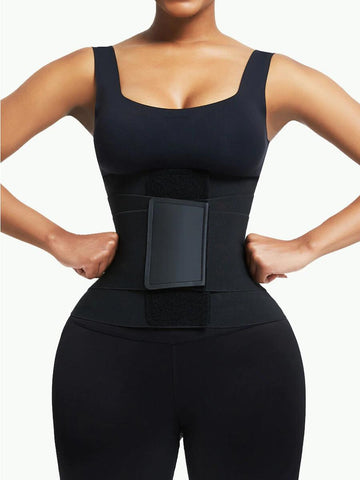 Thigh Shaper:
Feel awkward wearing short skirts and shorts due to the extra fat on my thighs. You can cover and hide with a thigh shaper. It is the best and right shapewear for women who have excess fat on the lower back and thigh area. It can make your thighs look firm and perfect in shape. You can wear your pencil skirt, high-waisted denim, shorts, pencil skirts, and thigh hugging pants comfortable by flaunting and embracing your well-shaped thighs.
Right Size:
No matter how much shapewear you have bought right for your body type but if you have not chosen the right shapewear then choosing the right body shapewear is not worth it at all. Always make sure to buy your size nor does one small size or one large size. Exactly your particular size to feel comfortable, easy and confident.
The above guidelines regarding shapewear can help you to find the best and right shapewear according to a particular body type. Wear the perfect and gorgeous silhouette and embrace your beauty by wearing the right shapewear underneath your clothing garment. Do not think you cannot wear trending clothes because you do not have that body type. You can wear any trending garment because you have shapewear.