Everything You Need to Know About Best Shapewear for Working Out
Everything You Need to Know About Best Shapewear for Working Out
Exercising is important to lead a healthy life, stay healthy and lose weight in a short time for those who want to lose that extra pound. Often, however, we start unmotivated, especially when we do not immediately see effects on the body. We show you some very good reasons to go to the gym and not give up. We will also explain why it is important to combine shapewear with your physical activity.
The gym: the best way to get in shape
A lot of effort, sweat and sacrifice always bring results, especially in physical activity. It is important to move in the right way, that is to go to the gym and be followed by qualified personnel who can guide us in the exercises that best suit our body and our athletic training.
Despite this, if you're there to give up, here are some reasons not to.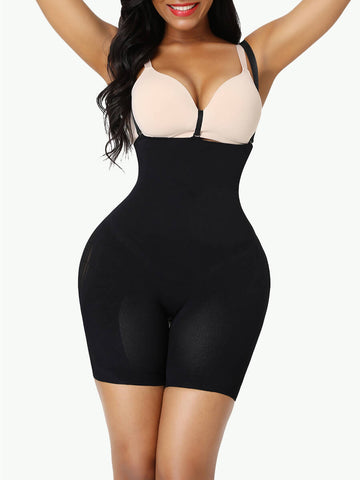 Movement reduces stress
The stress of everyday life can make us give up, not knowing that a few abs, a couple of pushups and all the benefits of running are a quick and easy way to break down stress, nervousness and mental fatigue.
If you are looking to take care of your body posture and reduce the risk of injury, dual compression or the backless shapewear will help protect key areas of the body when you need to carry weights or move. The training reduction belts are highly recommended for those who need a complement to lift weights and maintain the stability and neutrality of the curvature of the back.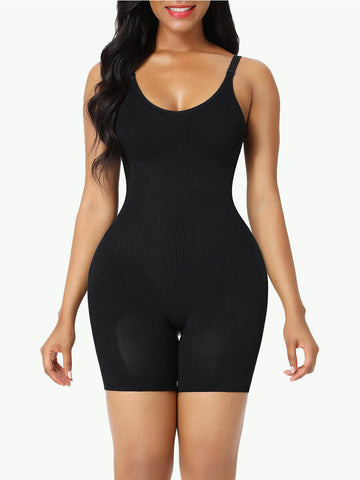 An impeccable physical shape by doing sports
Among the reasons for going to the gym there is undoubtedly that of physical fitness: the desire to lose weight in order to show off a breathtaking body and help us maintain high self-esteem. For this reason, if you have overindulged with food, returning to the gym is important in order not to frustrate months of hard work.
In this regard, the best shapewear for working out gives a toning and preventive effect of lumbar injuries and the perception by the user of greater safety in the execution of movements. In addition to keeping your body in the ideal position, it will also help you shape your figure, as it will put pressure on the abdominal region.
With the heat comes the bikini fitting
With the arrival of summer, the body that until now we have managed to keep hidden under layers of clothing, will necessarily have to be stripped naked on the beach. Starting physical activity early, wearing a waist trainer or full body shapewear consistently will help us get to summer in perfect shape.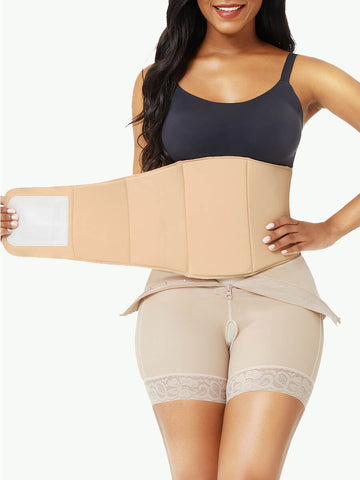 The more you train, the more calories you burn
According to scientific studies, physical activity is not only good for you while you are doing it, but its beneficial effects act on our body for up to 24 hours after being in the gym. In fact, constant movement helps the metabolism to work harder, helping us not only to lose weight, but also not to accumulate it during the rest of the day.
On Sculptshe you will find a large number of training shapewear. They are your best option, because they will provide you with the support your back needs and will help you to better shape your figure thanks to the components with which they are made, such as neoprene, which will help you sweat even more.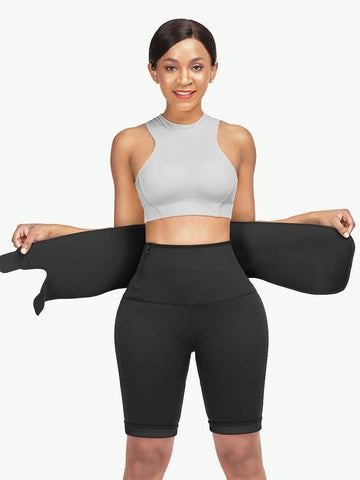 Sport brings people together
Many find it difficult to maintain a social life when they work from morning to night and, once home, dive on the sofa to watch TV. The gym is a great place to socialize, where you can meet new people with the same interests as you.
Playing sports to lose weight
This is certainly one of the reasons that drives the most people to the gym. When you have a few extra pounds, it is not enough to follow a sports diet, you must also do physical activity and combine it with your favorite shapewear, otherwise no effect will be visible.