Burn Your Fats With this Shapewear
Burn Your Fats With this Shapewear
Most people who go to the gym want to be healthy. They want to maintain their ideal weight. At times, this means burning the unwanted fats. However, there are times that it takes a more extended period to burn fats which is why some people resort to medication. Others use the best body shaper to help them lose weight.
Shapewear can be a good workout buddy. One of its features is the layered fabrics made of materials that allow you to sweat more. Although it is not created solely to lose weight, wearing it can help you burn fats a little quicker.
Train your waist
These waist trainers, such as 360 lipo form board, enable your waist to look slimmer. They comfortably compress your fats to achieve the hourglass figure. They can also help flatten your tummy and strengthen your abdominal core.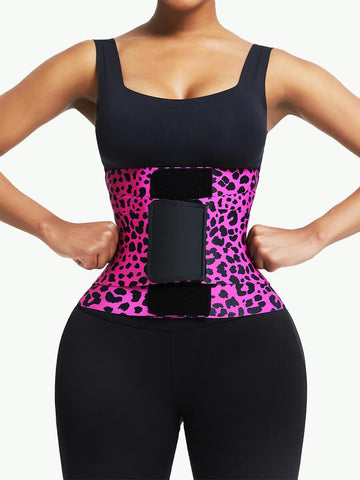 Flaunt your Thighs
Magazines nowadays are setting the standard of a good body shape. Models on these magazines are long-legged with flawless thighs. But you don't have to be a model to get that desired body. This shapewear compresses your thigh area allowing you to achieve that gap between your thighs. Sculptshe's shapewear also comes in one bodysuit with a dual purpose.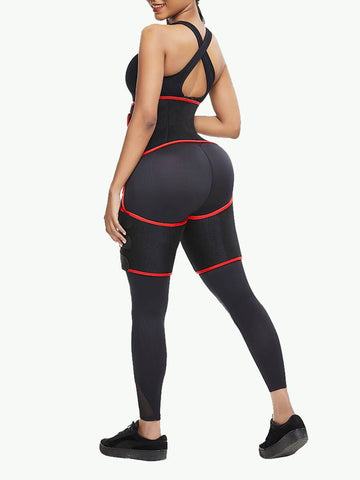 Lift your Butt
It does not only take proper exercise to get that voluptuous look. It would be best if you also had hard work and self-control. A good undergarment such as Sculptshe's shapewear is a good factor also. Influencers spend a lot of money beautifying their butt as it is a significant factor in considering you sexy. However, you don't need to go under the knives to achieve that. Sculptshe's shapewear can save your figure with these butt-lifting bodysuits.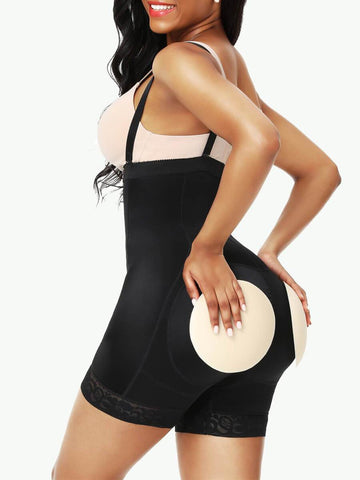 Emphasize your Breast
You do not need to have bigger breasts to look sexy. But, sometimes, it only takes good shapewear to shape your breast to look healthy and sexy. For example, one of the Sculptshe's shapewear assures you to lift your breast area for a nice-looking figure without any hassle or discomfort.
Be Confident with Your Shape
Do not be pressured by the magic number for the ideal shape of women. Although 36-24-36 is achievable, you can still feel beautiful in your form. For this reason, many manufacturers make shapewear. It can make you feel good about yourself as you give much effort to your body's improvement. Wearing this shapewear is a practical way to boost your confidence.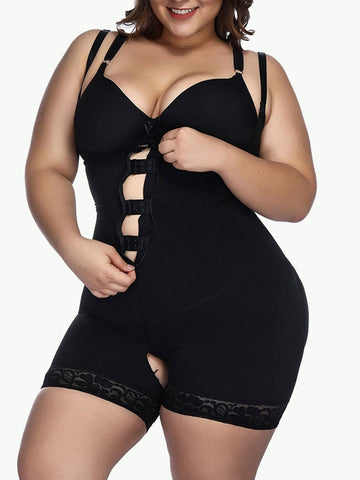 So the next time you go to the gym, prepare your attire and do not forget to wear this shapewear made by Sculptshe. Focus on your goals and never compromise your health. It takes patience to burn fats, yes. But you do not have to wait much longer as these undergarments can help you burn them faster.