Are You Still Worrying About Postpartum Exercise to Shape Your Body?
Are You Still Worrying About Postpartum Exercise to Shape Your Body? 
After pregnancy you feel your body is not like before, there are a lot of changes made. Of course, you gave birth to a new person. You will feel excess fat and swelling and that will not make you feel happy. But you should not be discouraged.  There are ways to change this problem.  Exercises are one way of doing it. But there are ways to shape your body without the need for exercise. That is with a lipo board and shapewear.
After pregnancy, healing your body is an essential task. Your body needs rest after 9 months of struggle. In this case, you can't strain it with heavy exercise and dieting. It needs healing first. But there is a way that does both and that is Lipo Foam Boards.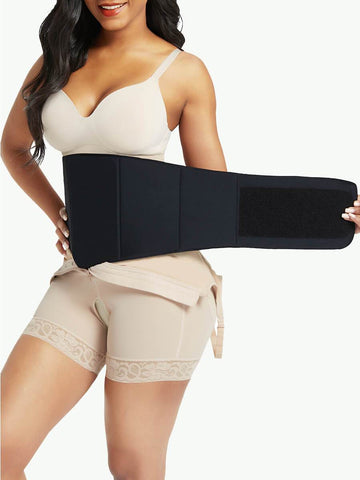 Lipo Foam boards are specialized bands that wrap around your tummy providing it rest while tucking them over. They hide them perfectly so that the user looks flawless.
Sculptshe 360 Lipo Foam Post Surgery Abdominal Board
You can use this abdominal board after surgery every day. It's comfortable, safe on your body and helps your stomach to recover by liposuction or tummy tuck procedure. Your best friends will be completely surprised by how much your stomach heals so well.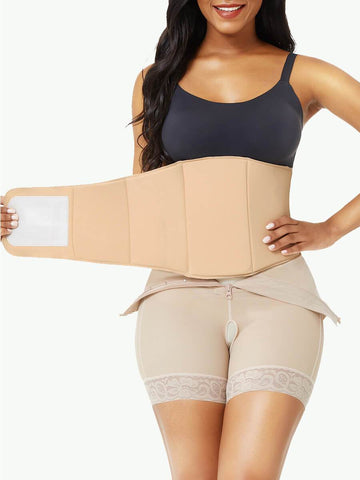 5 benefits you will experience:
It shapes your stomach waist and controls the fat to make you look slim without much pressure on your stomach.
It has an adjustable Velcro closure that helps in compressing the fat to be comfortable.  
It has an adjustable fabric that avoids the girdle from bending over the stomach and leaving traces on the skin.  
Helps to adjust the skin with muscle compression after using these lipo foam boards.
You can wear it with any shapewear or any tight girdle.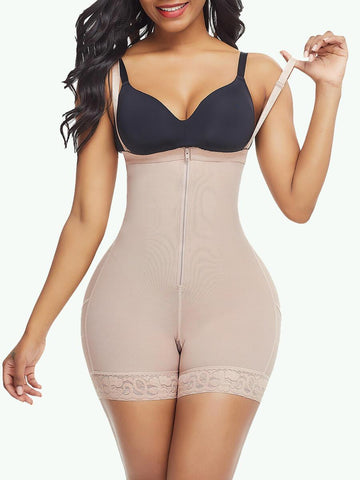 They are suits of armour aimed at fighting our excess body fat and give us a confident and slim look. They are specialised fabrics that help your body look slim while training it to compress the excess body fat. If you worry about fitting into the gown due to fat you can give this a try.
There are many kinds of shapewear these days. Some are for the back, some for the stomach, some for the thighs and so on. They target specific areas of fat reduction.  But if you want an overall slimming look then go for a bodysuit.
Sculptshe Full Bodysuit Surgery Compression Garment
Get that slim look naturally with this shapewear.  It helps you feel slim with minimal effort and maximum results. It Is effective in slimming and toning the body without unnecessary straining and recovers it from postpartum fat.
5 benefits you will experience:
Heals the body post-pregnancy in a comfortable way
The chest area is elastic, meaning it can be worn by anyone easily. It also supports the breasts so that they don't get tired.
Straps are designed with a hook to adjust according to the size  
Wearing it and taking it off has become easy. It also has an open design at the bottom for easy washroom access.
It slims the waist fat, hip fat, thighs and stomach fat with overall support so that the user feels free and comfortable.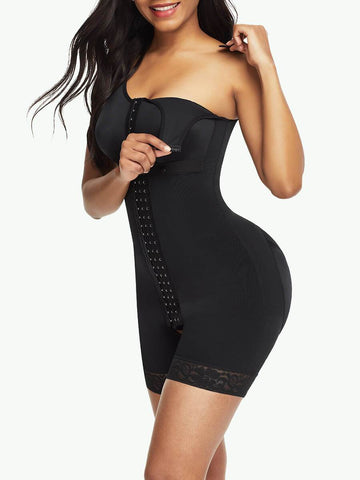 Overall these products help women post-pregnancy to take care of their bodies properly and reduce the excess fat that is already a burden on their body and mind. It helps her put her mind at ease and carry on her daily work and reduce the fat together.